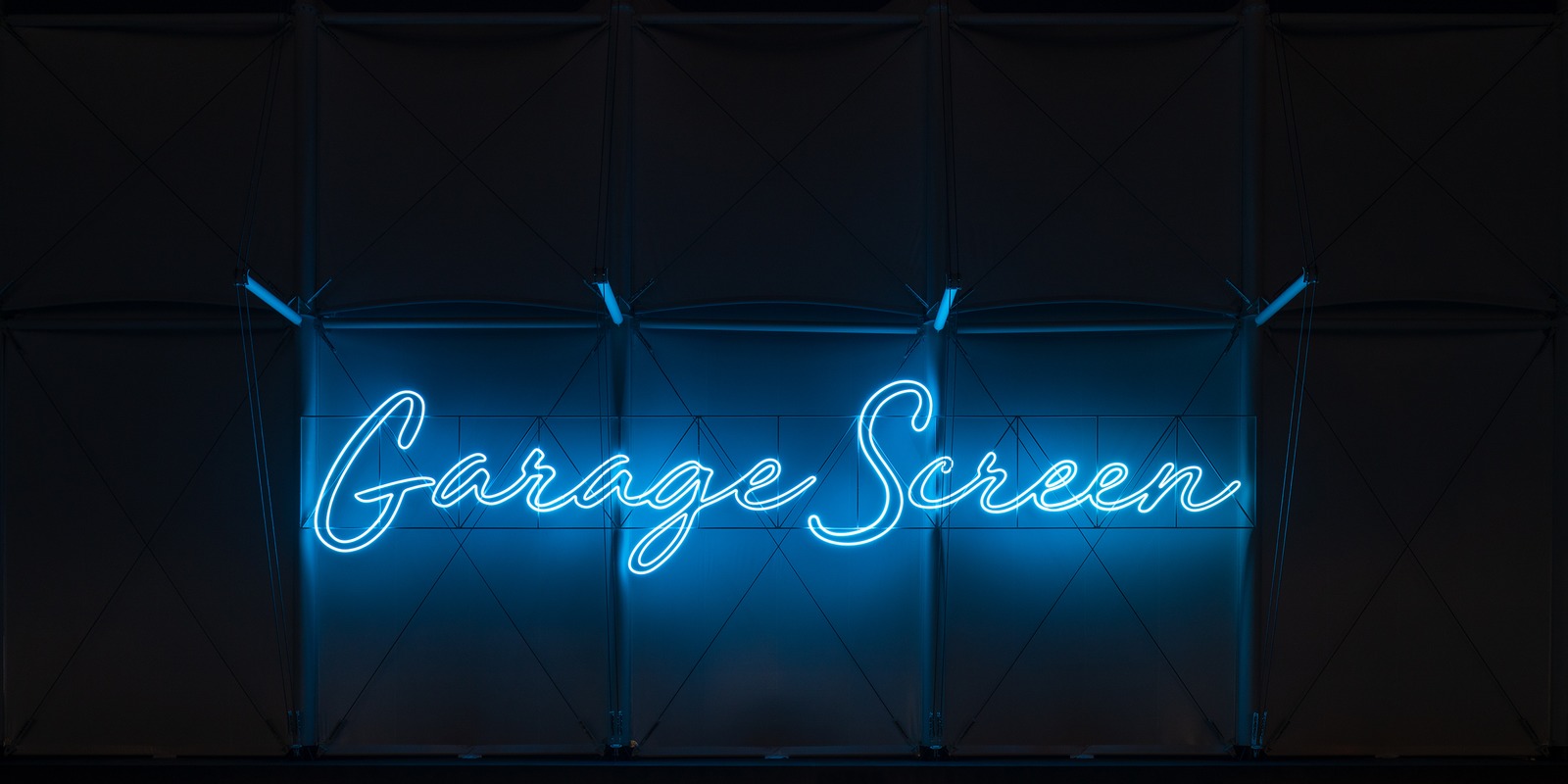 Contacts
To find out about changes to the schedule, please call:
+7 495 645-05-20
Garage Screen was launched in 2012 to bring audiences the best of Russian and international features, documentaries, experimental films, the latest festival releases, and animation.
Screenings take place in Garage Auditorium and, since 2017, in the summer cinema on Gorky Park's Garage Square. Since 2018, Garage has run an annual competition for the architectural concept for Garage Screen summer cinema.
The Museum also organizes the Garage Screen Film Festival in Russia and CIS countries and distributes films. As a film distributor, Garage Screen focuses on new cinema and the history of film in dialogue with contemporary art and culture.
The Garage Screen curator is Evgeny Gusyatinsky, who is a film critic, programmer at International Film Festival Rotterdam, and editor of Iskusstvo Kino (The Art of Cinema).
This program was developed by the IRIS Foundation.