Garage Screen Film Festival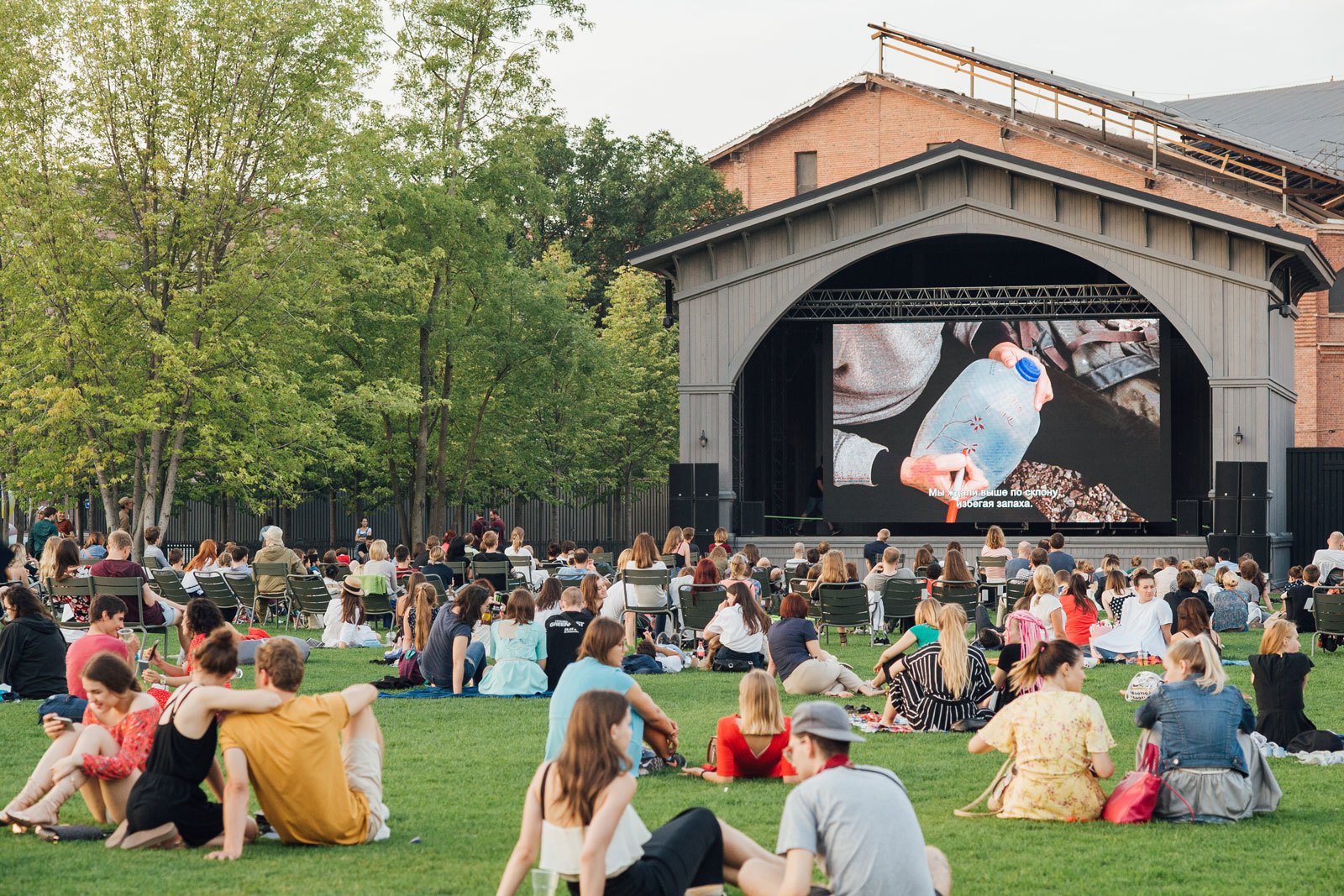 The annual festival organized within Garage's film program and held in Russian cities and CIS countries acquaints audiences with the best recent pictures that haven't been widely screened in theaters.
Launched in 2018 to celebrate Garage's tenth anniversary, the festival has since become an integral part of the Museum's all-round collaboration with some leading regional and foreign cultural institutions. Over its existence, the program's focus has shifted from films on art and contemporary culture to the screenings of festival cinema premiered in the previous season.