Adapted tours of the exhibition Spirit Labor: Duration, Difficulty, and Affect
Date
From 10 September 2021 to 30 January 2022
Place
Garage Museum of Contemporary Art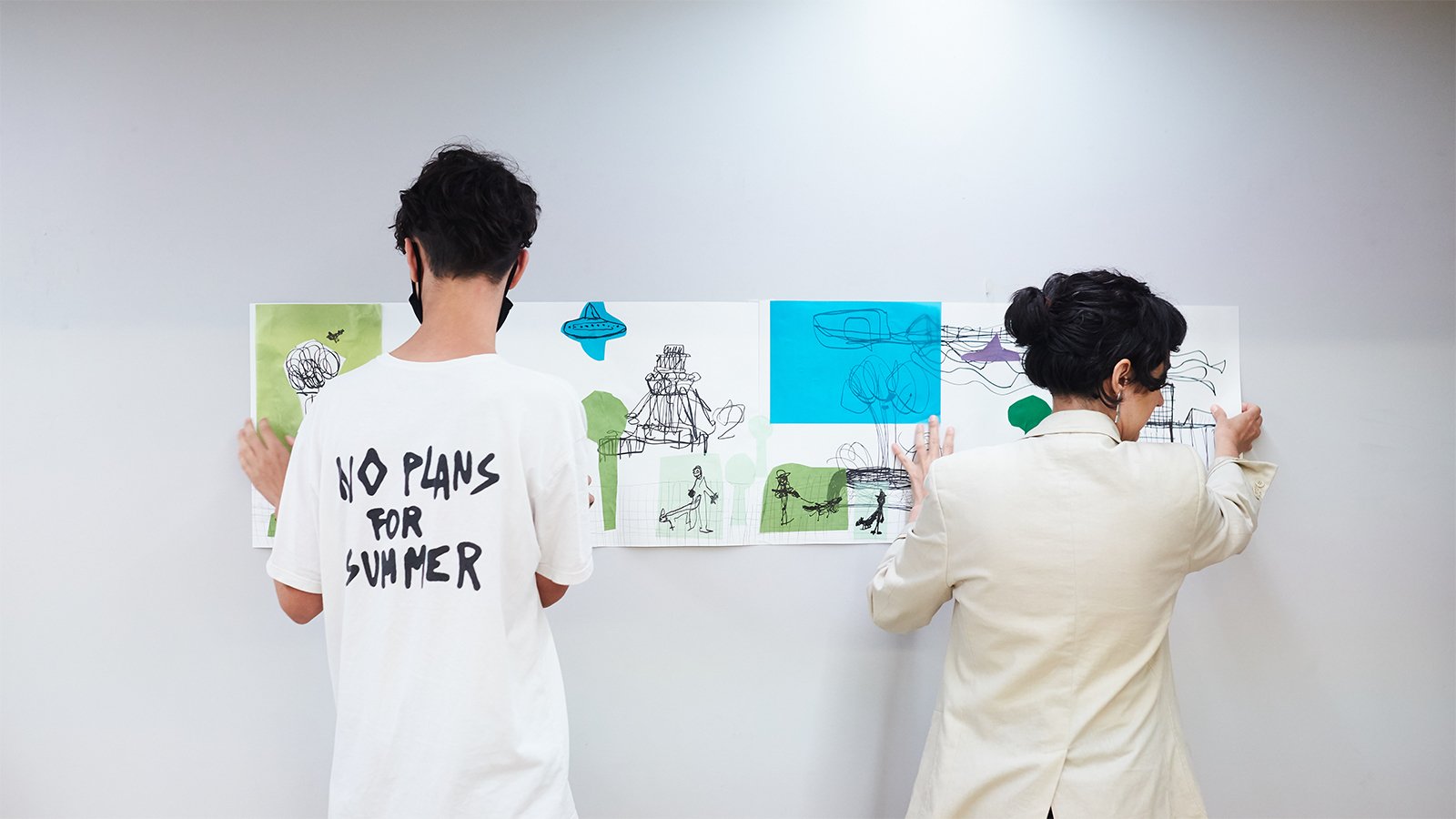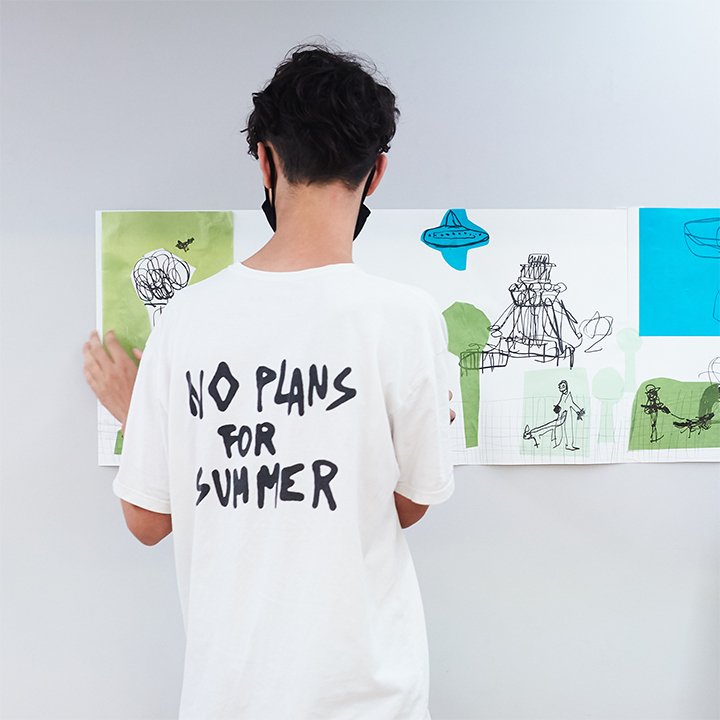 These routes include a tour of the exhibition and a workshop where participants can make their own works.
18+
Tour
The tour is focused on simple daily actions and the boundary between our habitual routines and art. Before Vyacheslav Akhunov's works, participants will discuss Soviet awards and see what they mean for the artist and the viewers.
Workshop
Participants will discuss which type of daily work is most valued and why and make their own awards for that kind of labor. They can award their medal to themselves or somebody else.
Place
Garage Museum of Contemporary Art
Route Diaries of the Time
Tour
Among other works, the exhibition features a visual diary by Alexander Yulikov, in which the artist uses various signs to describe his every day. Participants will discuss the meaning of those signs and the emotions they evoke. They will also look at other works in the exhibition: videos, photographs, paintings, manuscripts, and objects. All of them are also diaries—ways of capturing time. On the tour, participants will observe their own experience of time with a special diary.
Workshop
At the workshop, participants will try to draw their experience of time using their diary from the tour.
Place
Garage Museum of Contemporary Art