Garage announces the winners of the GARAGE.txt program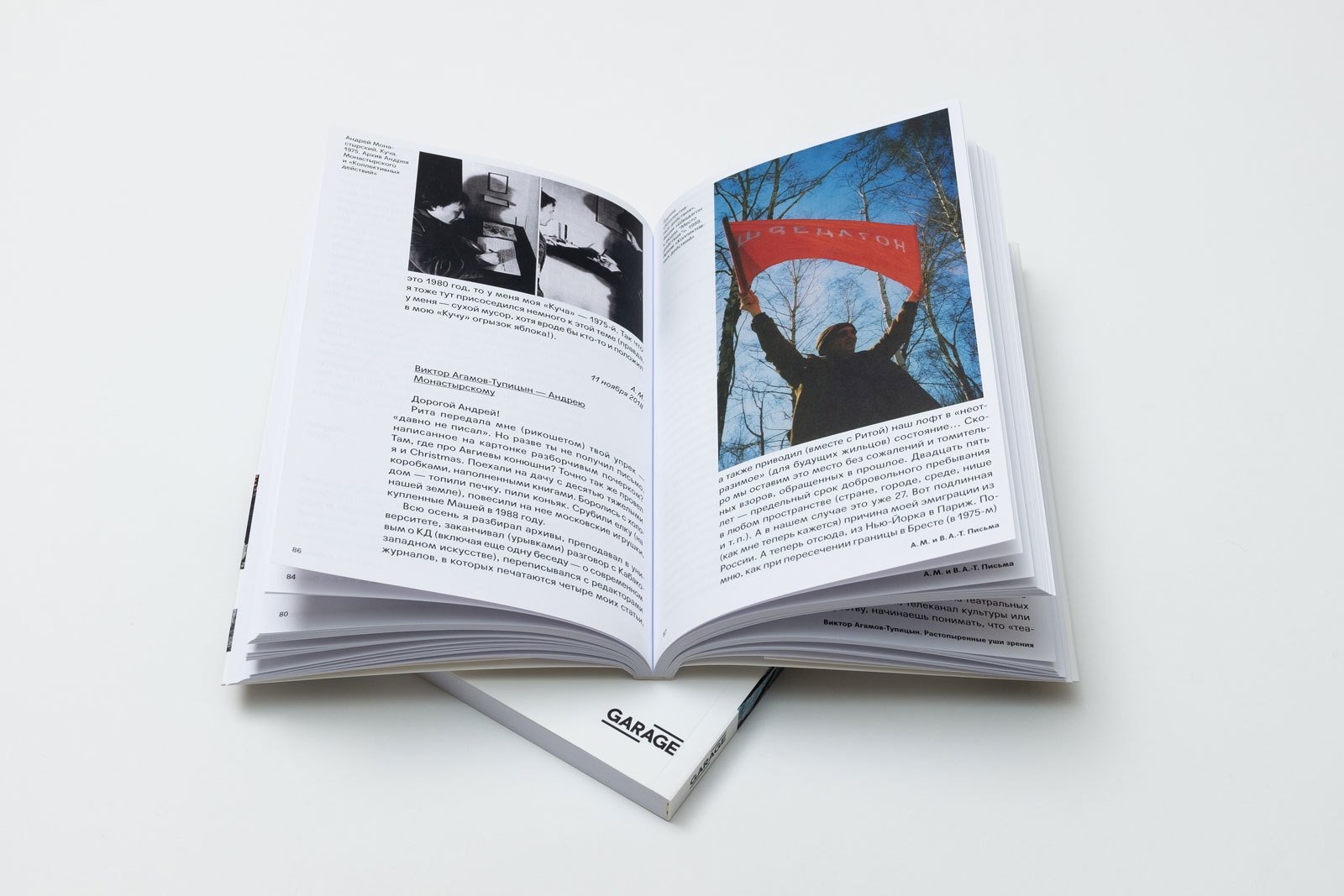 In 2019, Garage received sixty-nine applications from Russia and abroad, with competitors' research interests spanning a wide range of subjects, including contemporary art theory, philosophy, book-making, cinema, ecology, the history of architecture, and the history of the everyday, among others.
The winners of the 2019 GARAGE.txt program are: cultural scholar Olesya Avramenko with her research project Twentieth-Century Gender Art History: From the Artist's Wife to A Female Artist; philosophy candidate Mikhail Kurtov with The Ear and the Space. A Dialogue About Unknown Flying Objects—a study of the interconnection between the evolution of electronic music and ufology; art historian and curator Nadezhda Plungyan with her research project Socialism and Women in Visual Art: 1917–1939; independent researcher and curator Andrey Smirnov with a study of sound and music experimentations in the art of the early twentieth-century Russian Avant-garde; and anthropologist Sergey Ushakin with the project The Avant-garde of Simplified Realism: Children, Lenin, and Photo Montage.
Launched in 2016, GARAGE.txt is a program aimed at supporting Russian-speaking authors writing on contemporary art and culture. The winners will receive funding to complete their research projects and an opportunity to publish them in the Museum's publishing program's special series.
As part of the program, Garage has previously released the publications: Vladimir Salnikov's collection of articles compiled by the editor Irina Gorlova Picasso's Never Heard of Us; Yanina Prudenko's research project Cybernetics in Humanities and Arts in the USSR. Big Data Analysis and Computer Art; The Bastards of Cultural Relations. Western Contemporary Art Exhibitions in the USSR from the 1920s to the 1950s—a book by Katarina Lopatkina; A Brief History of Street Art in Nizhny Novgorod by Alina Savitskaya and Artem Filatov; and The Eternity Is Eternal Because It's Carefree. Andrei Monastyrsky and Collective Actions by Victor Agamov-Tupitsyn.