J-FEST Summer 2017 сalls for food court participants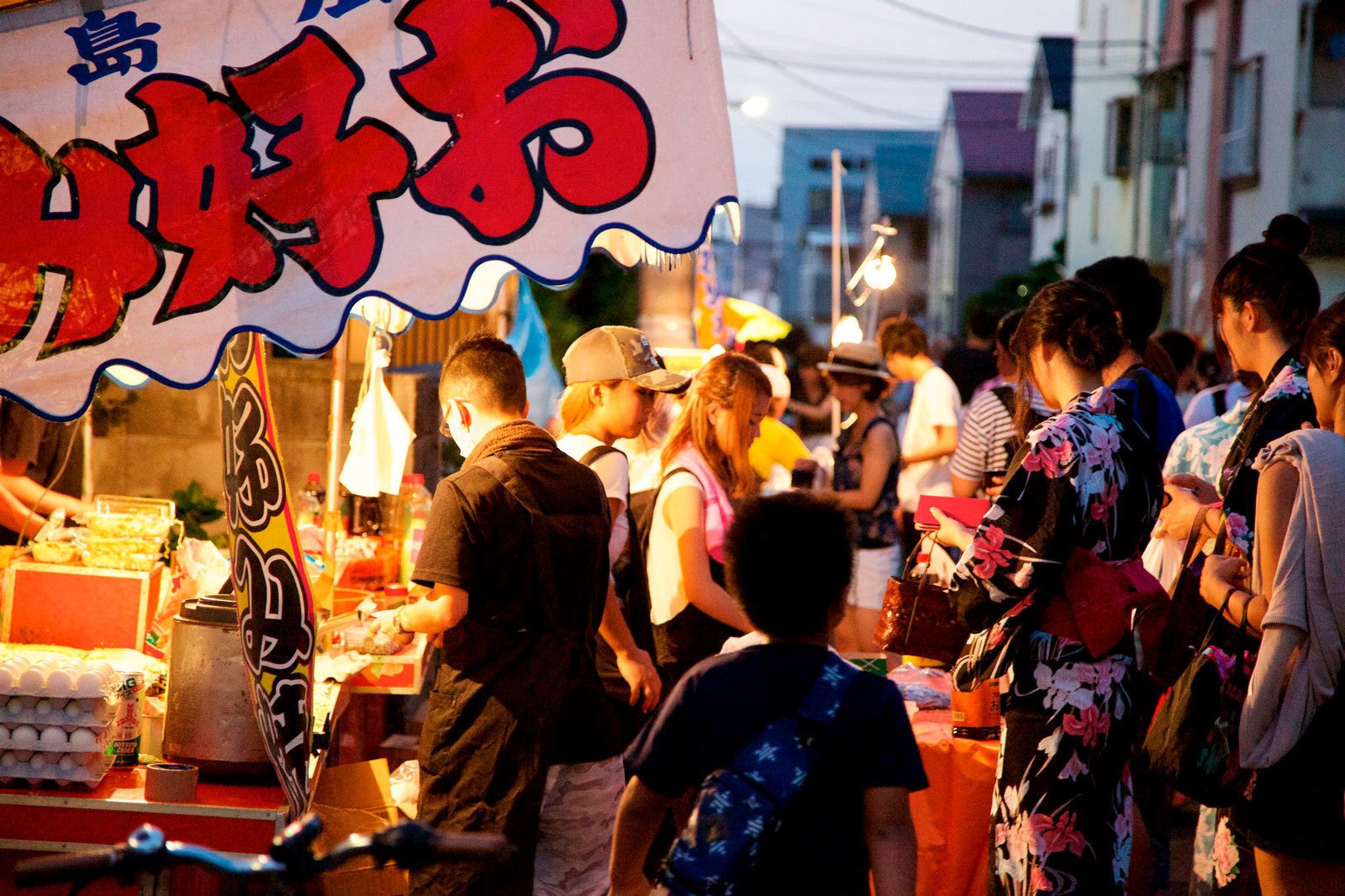 Japanese culture festival J-FEST which is taking place on July 15 and 16 in a new open-air format at Garage Museum of Contemporary Art in Gorky Park is looking for food court participants.
The Japanese culture festival J-FEST, being held at Garage Square is calling for new food court participants. Owners of Japanese or pan-Asian restaurants, cafés, vendors of Japanese candy, sweets, and drinks, or those cooking and selling Japanese food are welcome to send their application to atsuko.ono@hakuhodo-rus.ru by June 25 (admission will be closed earlier if the required number of participants is reached).
The application should contain the name and general info about the project, links to social network accounts, and expected menu or range. Original Japanese cuisine will be a bonus.
The number of participants is limited. The cost and terms and conditions will be provided in the response letter.