Contacts
+7 968 643 29 87
events@garagemca.org
If you would like to organize an event at Garage, please fill in the form, or contact us using the details below.
Fill out the form
*Events should be of a cultural and educational nature, including tours and creative evenings on themes related to the Museum's activities.
Garage Museum of Contemporary Art is in the top five most visited museums in Moscow. You can organize a wide range of events in the Museum's spaces.
The Seasons of the Year pavilion is the Museum's main building. It was reconstructed by architect Rem Koolhaas and OMA in 2015. AS well as light exhibition spaces and the café, the two floors incorporate an auditorium, an atrium, a spacious rooftop pavilion, several workshops, and a terrace net to the Museum. The spaces are well-equipped and are suitable for various event formats, from small-scale morning meetings to major corporate events.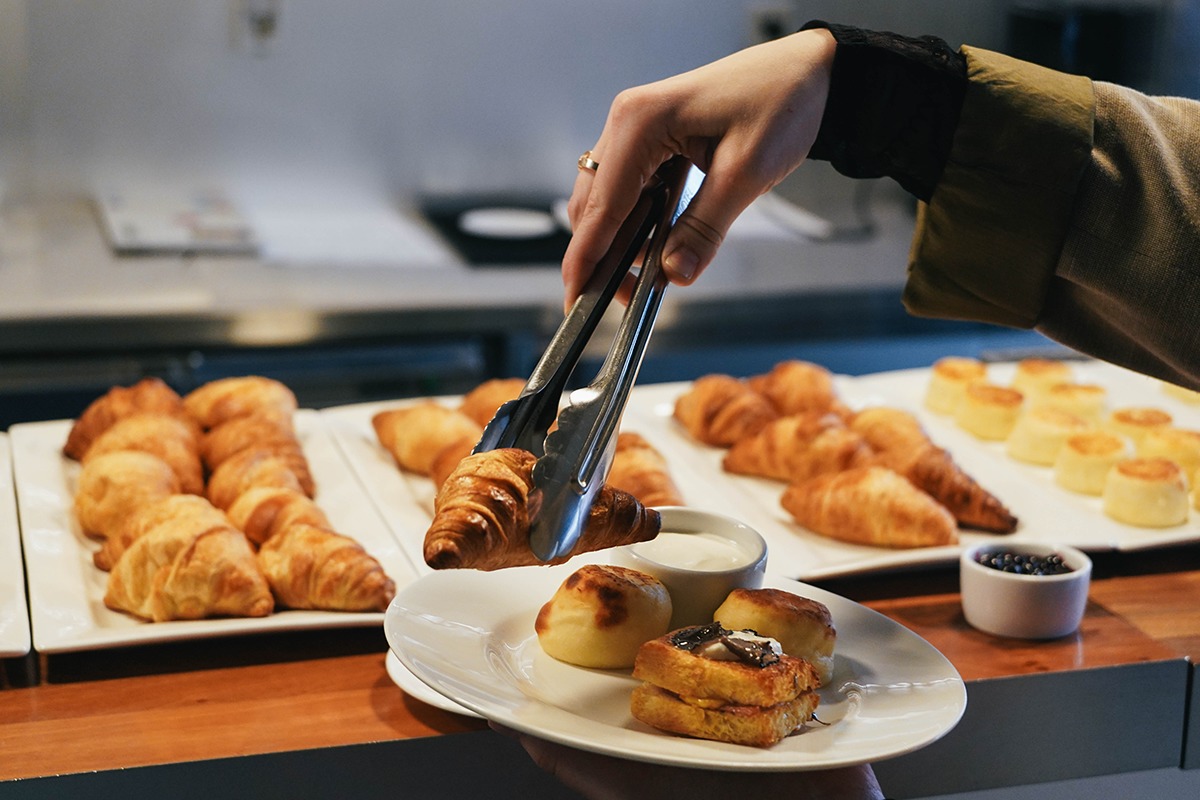 A Morning at Garage
A morning event before the Museum opens to visitors. This format-which includes a presentation in the auditorium and breakfast in Garage Café-is suitable for corporate meetings. Our guides will offer tours of the Garage building and Gorky Park exclusively for your guests.
Time: from 9:00 to 11:00 (daily)
Number of guests: up to 100 people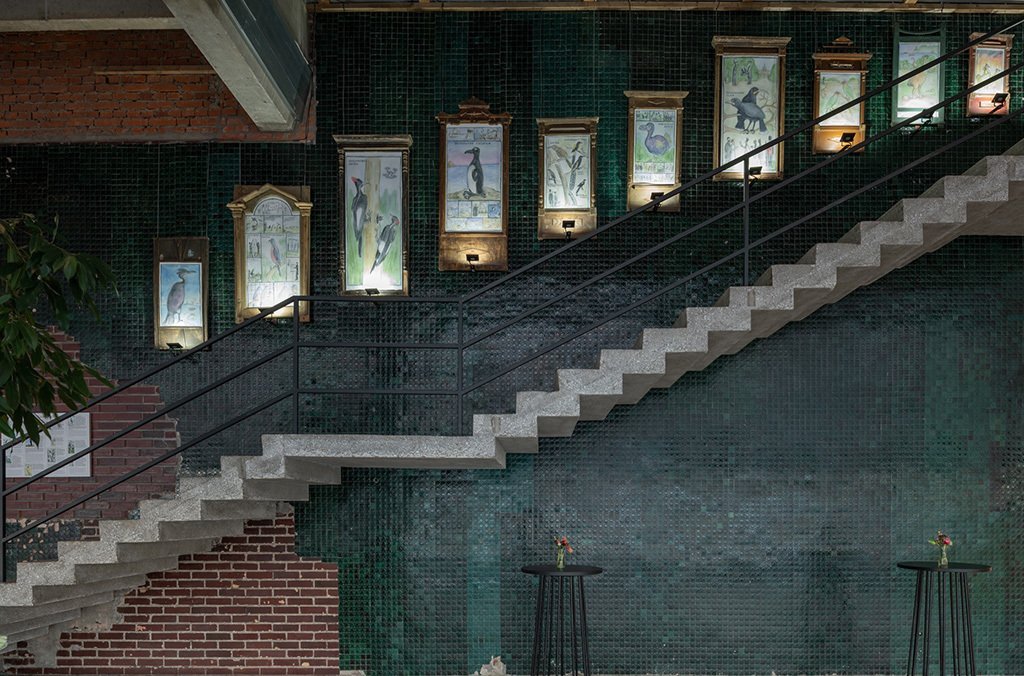 An Evening at Garage
An evening event without the closure of the Museum to visitors.
Dinner in Garage Café with an individual menu, the business part of the event in the auditorium, which seats 100, and tours of the Garage building and Gorky Park.
Time: from 19:00 to 22:00 (Monday-Thursday)
Number of guests: up to 100 people
Private View
The whole Museum for your guests. This format is suitable for large-scale events. Garage has a capacity of up to 500 people. In addition, this format allows you to offer concerts, DJ sets, and presentations in Garage Atrium.
Time: from 17:00 to 22:00 (Monday-Thursday)
Number of guests: up to 500 people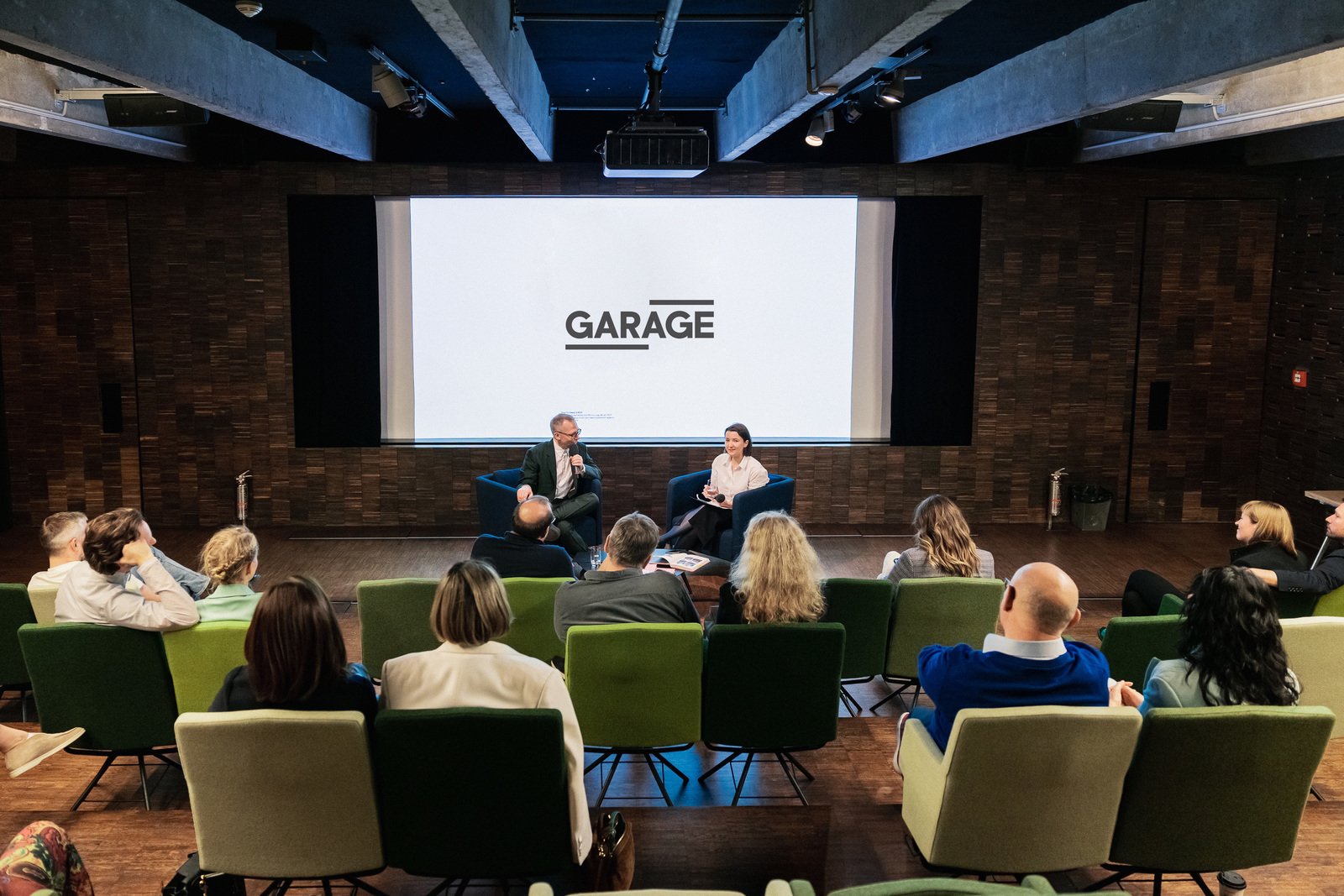 Auditorium
This multifunctional space has all the equipment necessary for corporate presentations, lectures, and demonstrations.
Area: 100 m2
Capacity: 100 people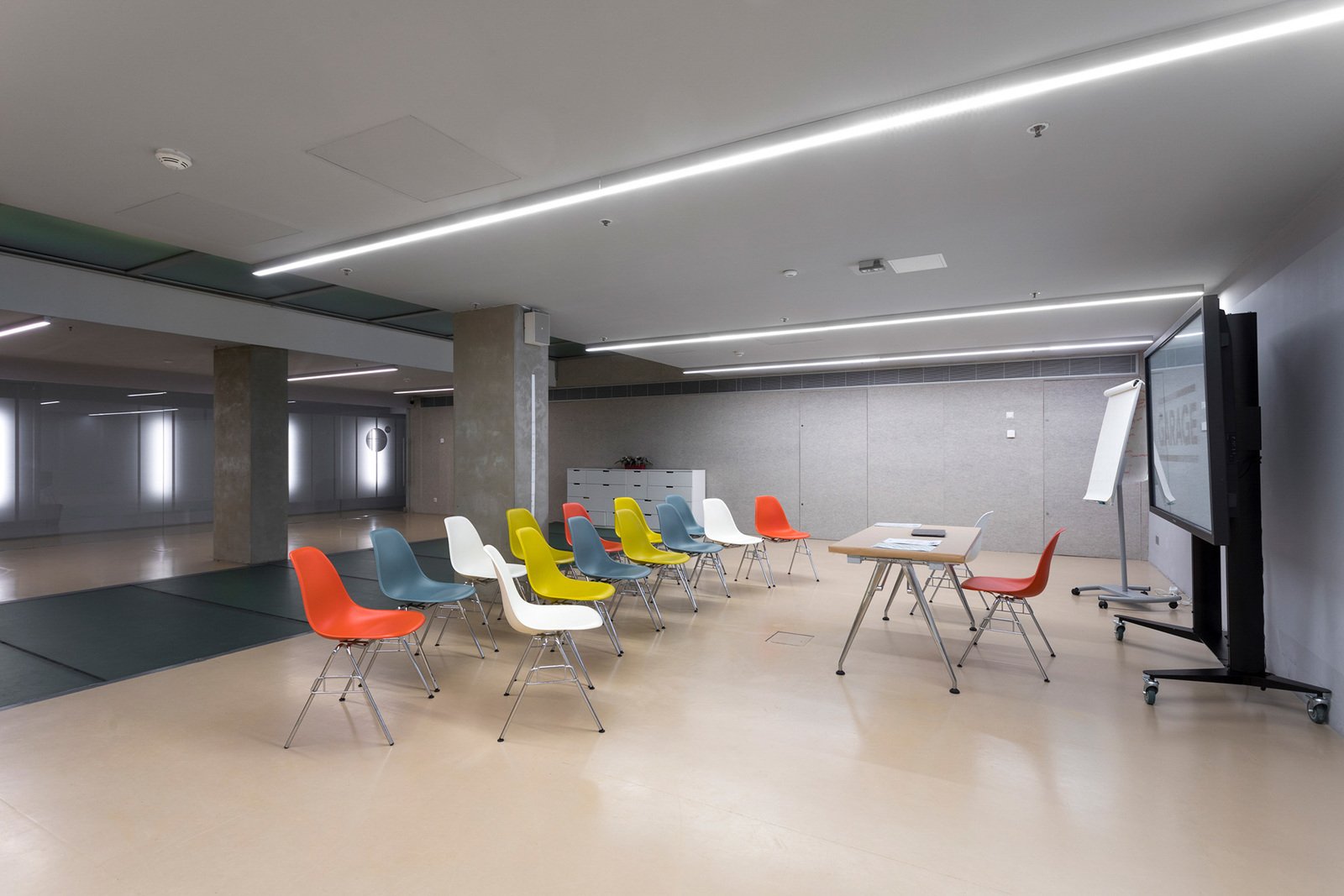 Kids' Studio
A space for training courses, presentations, and discussions. It can also be used for masterclasses for children.
Area: 130 m2
Capacity: up to 40 people
Education Center
The Education Center is in Gorky Park, not far from the main Garage building. It is fully equipped with the technical equipment necessary for organizing varous types of event.
Area: 300 m2
Capacity: 200 people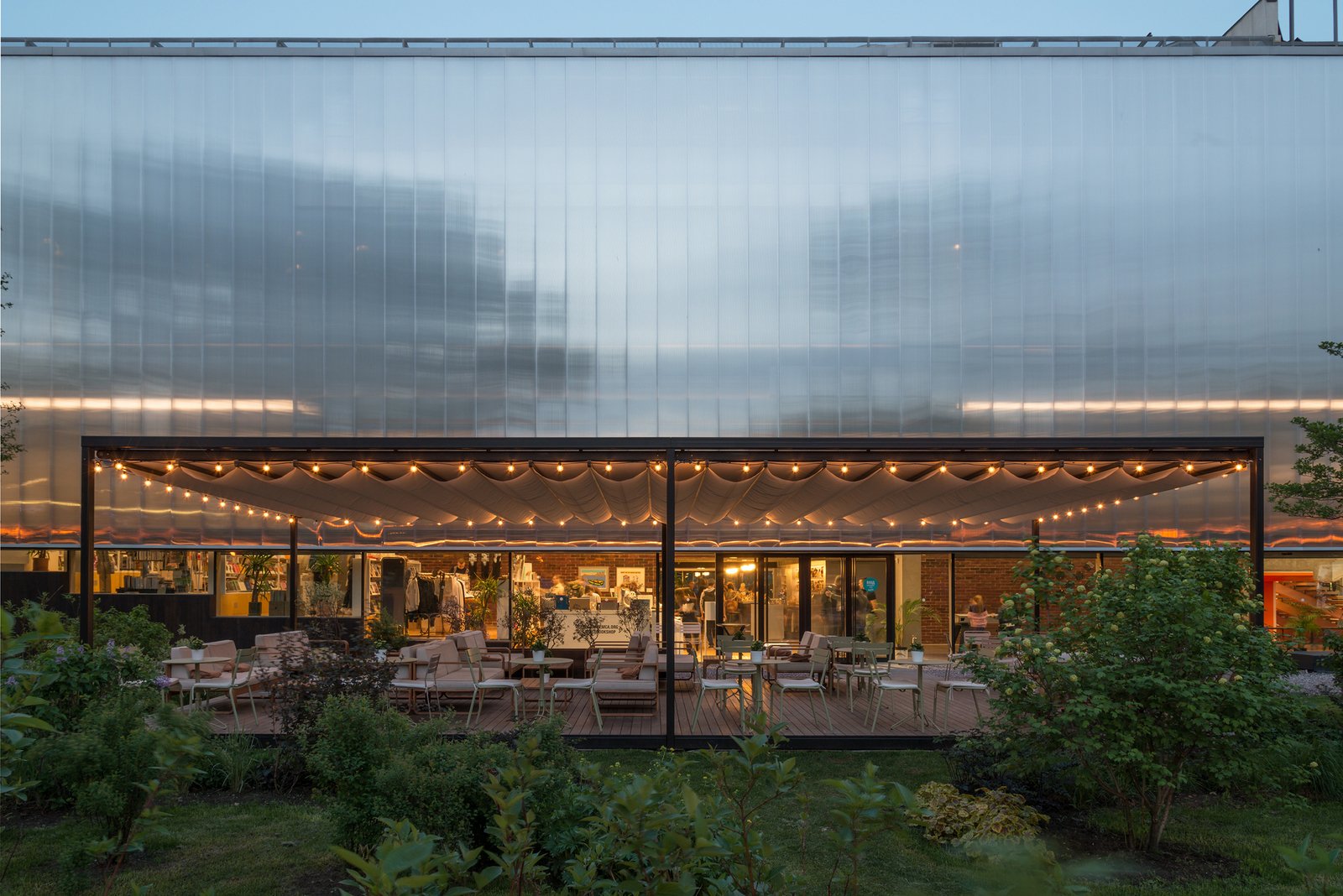 Garage Café Summer Terrace
The Garage Café summer terrace is in a quiet green zone next to the Museum building.
Area: 72 m2
Capacity: 40 people
Time: from 11:00 to 22:00 (Monday-Thursday)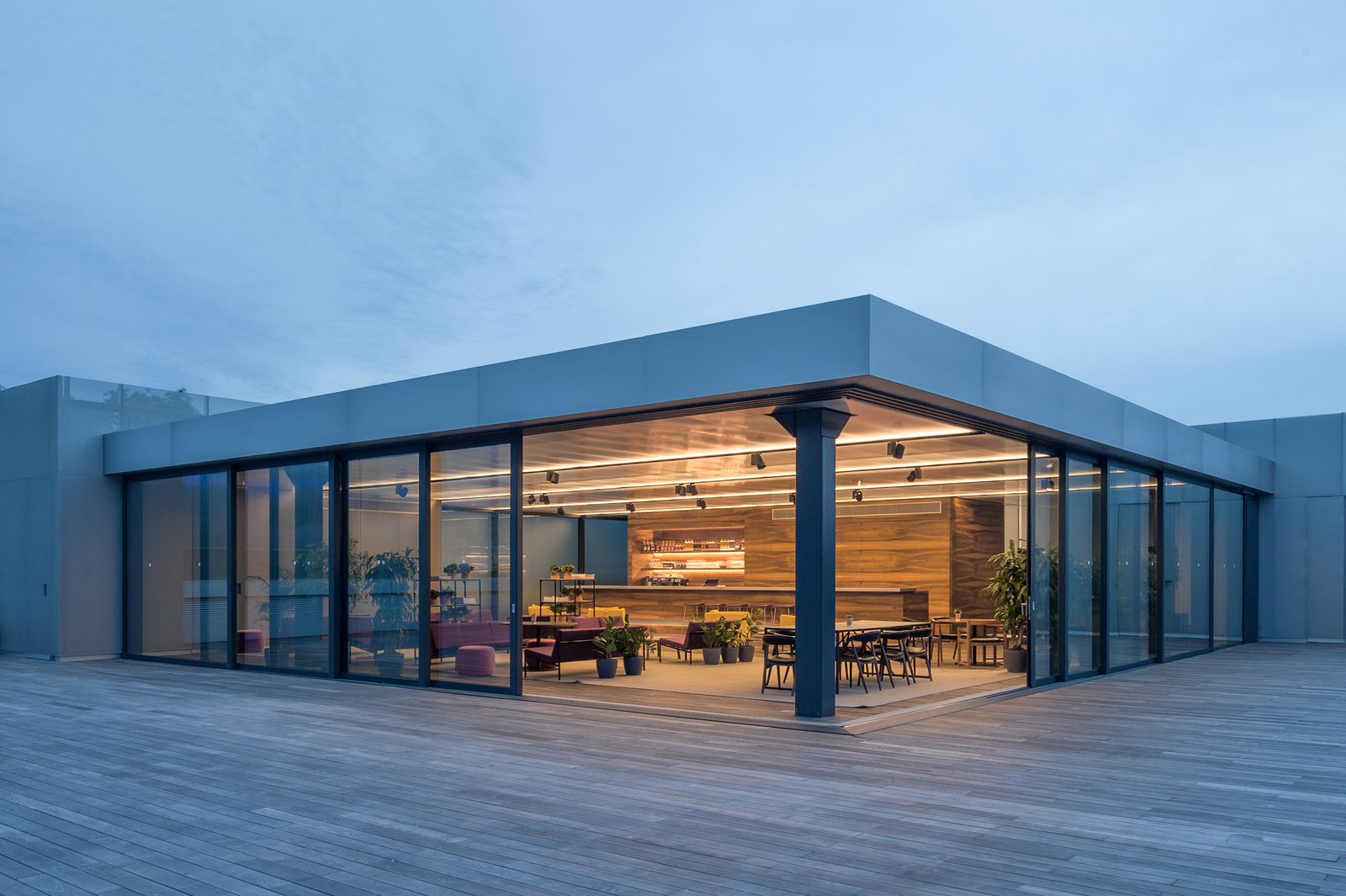 Garage Rooftop Pavilion
The pavilion on Garage Rooftop is a space that is open only to partners and patrons of Garage, and on Sundays to GARAGE cardholders.
Events can be organised in the pavilion at any time of year. In warm weather it transforms into an open terrace, forming a common space with the Museum rooftop.
Area:
pavilion: 220 m2
pavilion and terrace: 1200 m2
Capacity:
pavilion: 70 people
pavilion and terrace: 250 people
If you are interested in organizing an event in the Rooftop pavilion, we will be happy to advise you regarding the various programs of support for the Museum.
FAQ