Olga Chernysheva. Screens (Whisper)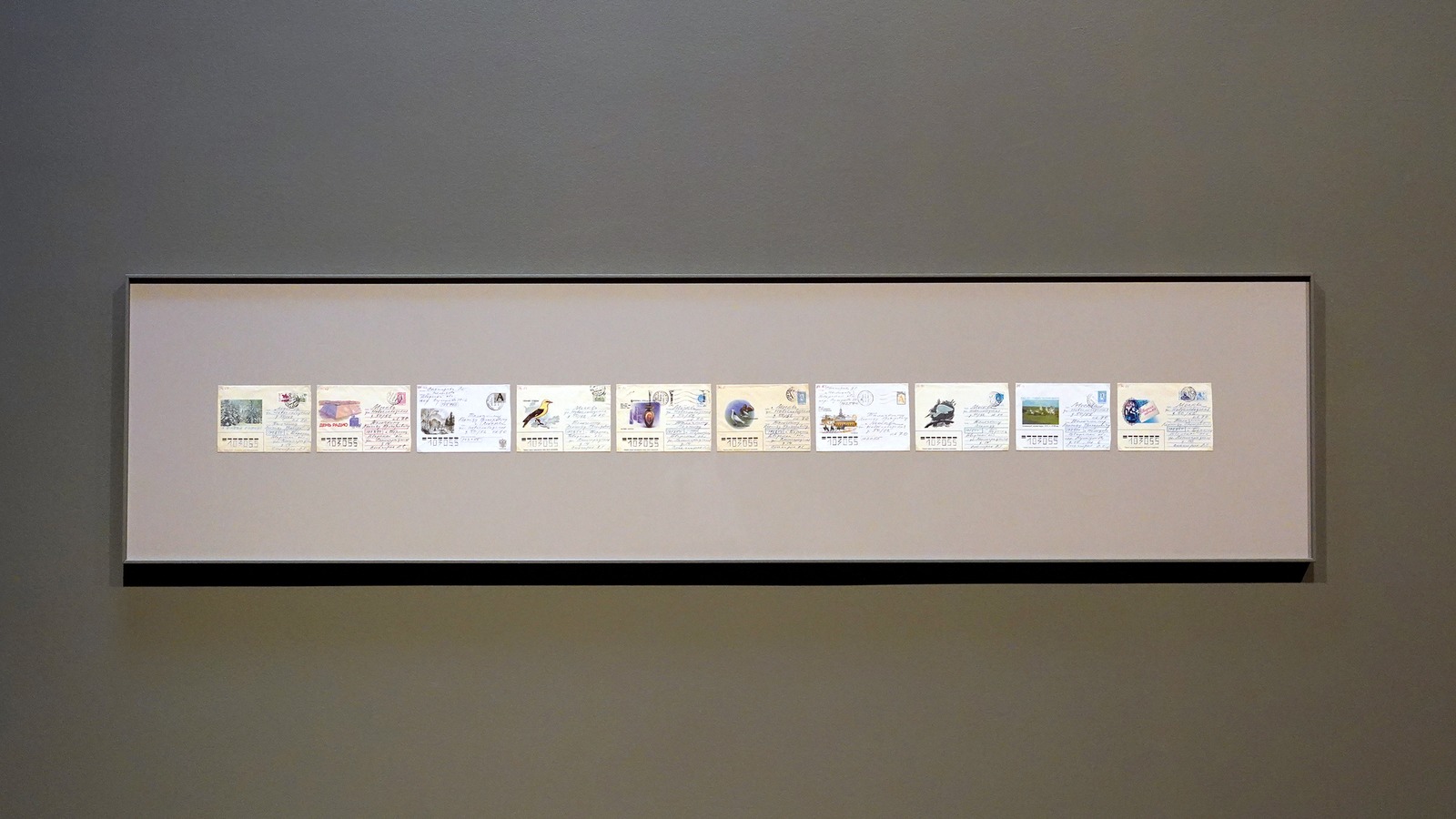 As her research material for the exhibition Toward the Source, which took place art Garage in 2017, Moscow artist Olga Chernysheva chose the letters of Soviet underground artist Lev Snegirev (b. 1931, Margilan, Uzbekistan) addressed to collector Leonid Talochkin.
The original messages of this autobiographical correspondence form the core of the installation. According to Chernysheva, they reveal the artist's path, full of "perplexity and conjecture," in the era of political censorship and a ban on modernity in art. Tables with letters are surrounded by panels featuring video studies filmed by Chernysheva in the 1990s, the time when Snegirev sent his letters.