Garage Museum of Contemporary Art continues its program in support of emerging Russian artists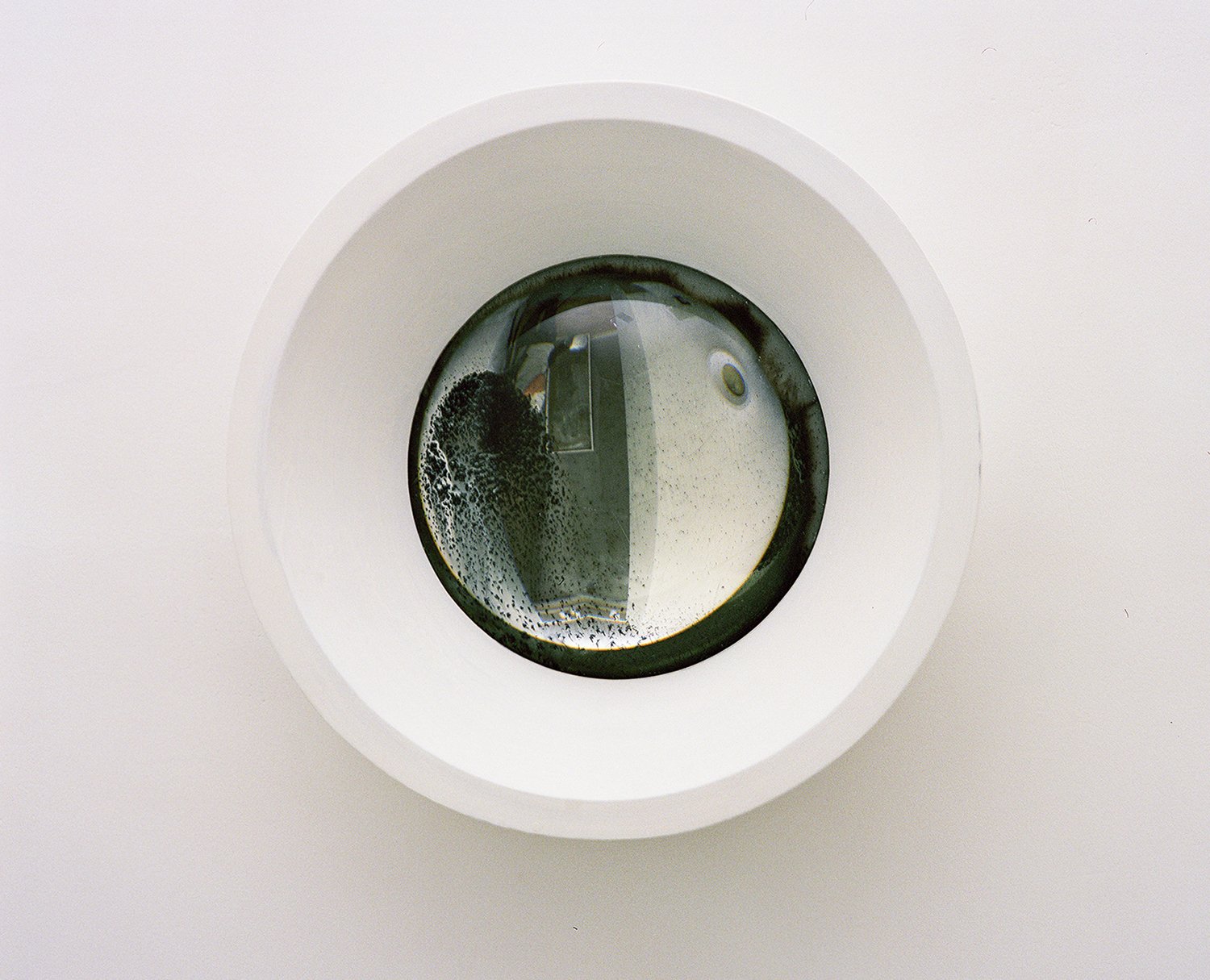 Garage Museum of Contemporary Art is pleased to announce that from June 22 we will be accepting applications for our emerging artist support program for the year 2016/2017.
Currently the only program of its kind in the country, Garage's grant program was launched in 2012 in order to create a system of support for emerging artists. Garage accepts applications from artists ages 18 to 35, and the winners, selected by an expert jury, are awarded a monthly fellowship of 30,000 rubles. Offering emerging artists a period of financial independence, the program allows them to become more deeply engaged in creative activities, to grow professionally, and to conduct research. Recipients are also invited to take part in Garage's exhibition and education programs.
"I hope the system of grants, which is new to Russian contemporary art, will foster a new generation of artists. This is just one of the projects Garage has launched in order to support contemporary art in Russia. Other initiatives include our extensive publishing program and the first Garage Triennial of Contemporary Art, which will open in March 2017 and focus entirely on Russian art," says Garage Founder Dasha Zhukova.
The 2016/2017 grant program is organized in partnership with SDV Arts & Science Foundation created by SDVentures, an international investment holding that actively supports projects at the interface of information technologies and art. Co-founder of SDVentures, Dmitry Volkov, comments: "Experimental projects that bring together art and innovative technologies are among the most interesting contemporary creative processes. Interaction between art and technology is at the heart of our company's philosophy. I am happy that, together with Garage, we can support emerging Russian artists and the use of advanced technology in art."
"Garage sees huge potential in this field and we are ready to get involved. A similar program was launched at Los Angeles County Museum of Art in 1968 and the Victoria and Albert Museum in London has just launched The Engineering Season, which explores works at the intersection of science and architecture," says Garage Director Anton Belov.
As part of its collaboration with SDV Arts & Science Foundation, Garage will expand its grant program to include an Art and Technology section, which will support emerging artists and artist groups working with information and engineering technologies and in the field of science. Grant recipients will also be awarded a two–week residency at the SDVentures office in Riga, where they will be invited to exchange skills and ideas with the company's IT engineers.
---
Image:
Alexandra Sukhareva
This Exists, You Don't, 2014 (detail)
Created for Manifesta 10, St. Petersburg
Courtesy of Alexander Levrentyev