Garage Museum of Contemporary Art invites artists to participate in the IAM project Episode I. Laboratory organized in collaboration with Fab Lab Moscow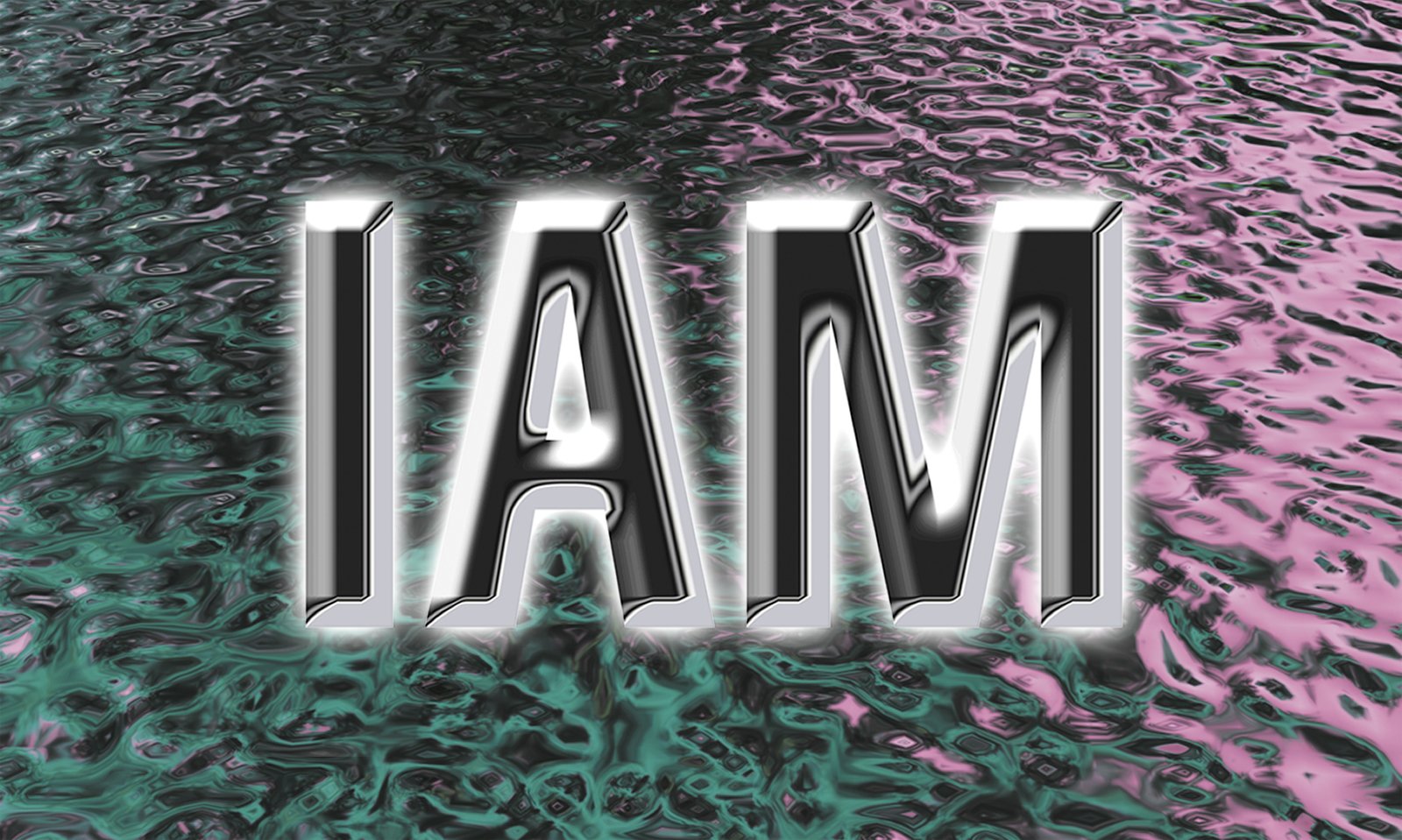 Garage encourages artists who want to experiment and work with complex digital technologies to realize their ideas and projects together.
Within the IAM project, Garage is looking for novel ways to approach such important current issues as: What is a contemporary museum? How do visitors communicate with an institution? When and how does an institution extend its format and, instead of being merely for storage of artworks, become a "third place", or even a "situation" embracing the aesthetic, emotional, and intellectual experiences of a spectator? Can museums erase the borders between an artist studio and an exhibition space, where artworks are conceived and exhibited in a live mode.
Fab Lab—the Moscow branch of the international network launched by the MIT Professor Neil Gershenfeld—will hold a residency at Garage from June 6 until July 8.
A fully equipped Fab Lab laboratory (3D printer, cutter, laser, computers) will be available for five artists selected by Garage to work on their individual projects. Throughout June, a Fab Lab curator will collaborate with the artists, helping them to use the equipment and enliven their objects using electronics. Each artist will ultimately have the chance to execute an art piece (public art, large-scale installation, or kinetic artwork) that fits open public spaces.
How to participate
Artists and designers are welcome to join the Lab.
The Lab includes five participants.
The Lab is free.
The application deadline is May 27, 2018.
Please, fill in this application form to apply for the program and interview.
---
Candidate specifications
You should be open to new ideas, interested in art, and be able to work independently on your project.
You should conceive a thought-out concept that is going to be realized within a month at a Garage studio, with support from the Fab Lab tutors.
---
Selection procedure
Potential candidates will be invited for informal interviews with Garage curators and FabLab representatives within the May 28–30, 2018 period. The results of the selection will depend on mutual understanding between the authors of the projects and potential candidates, as much as the latter's creative skills and achievements.
The results will be announced on May 31, 2018.