Apply to take part in the library book review competition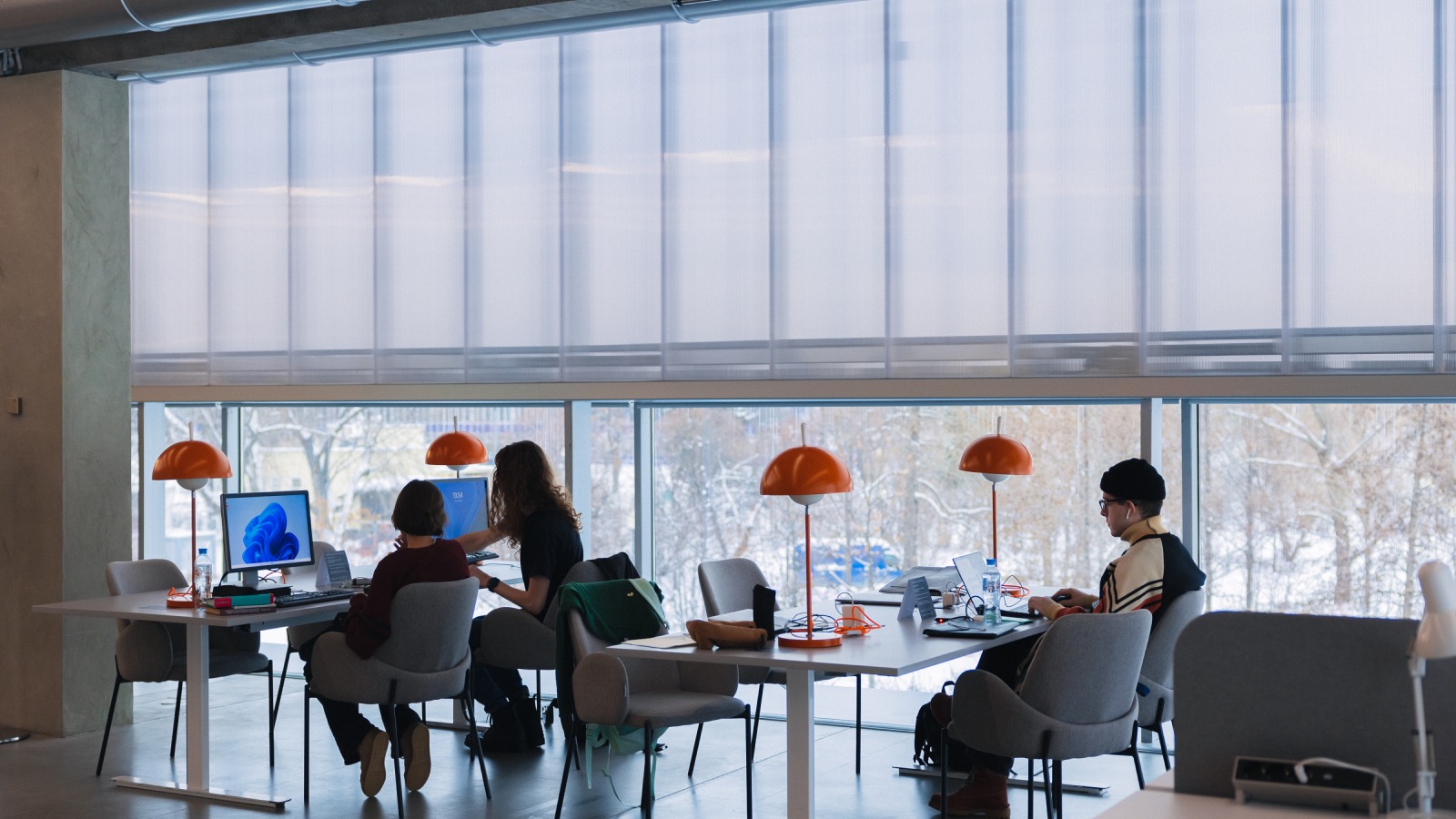 Photo: Anton Donikov © Garage Museum of Contemporary Art
Garage invites you to take part in a competition to review books in our library. Choose a book that you think typifies the very latest processes of the contemporary and write a review that reveals the significance of the text and its potential.
Selected reviews will be published on the Garage website. Winners will receive a set of three books published by Garage.
Reviews should be in Russian.