Garage announces the winners of its 2020/2021 grant program in support of emerging artists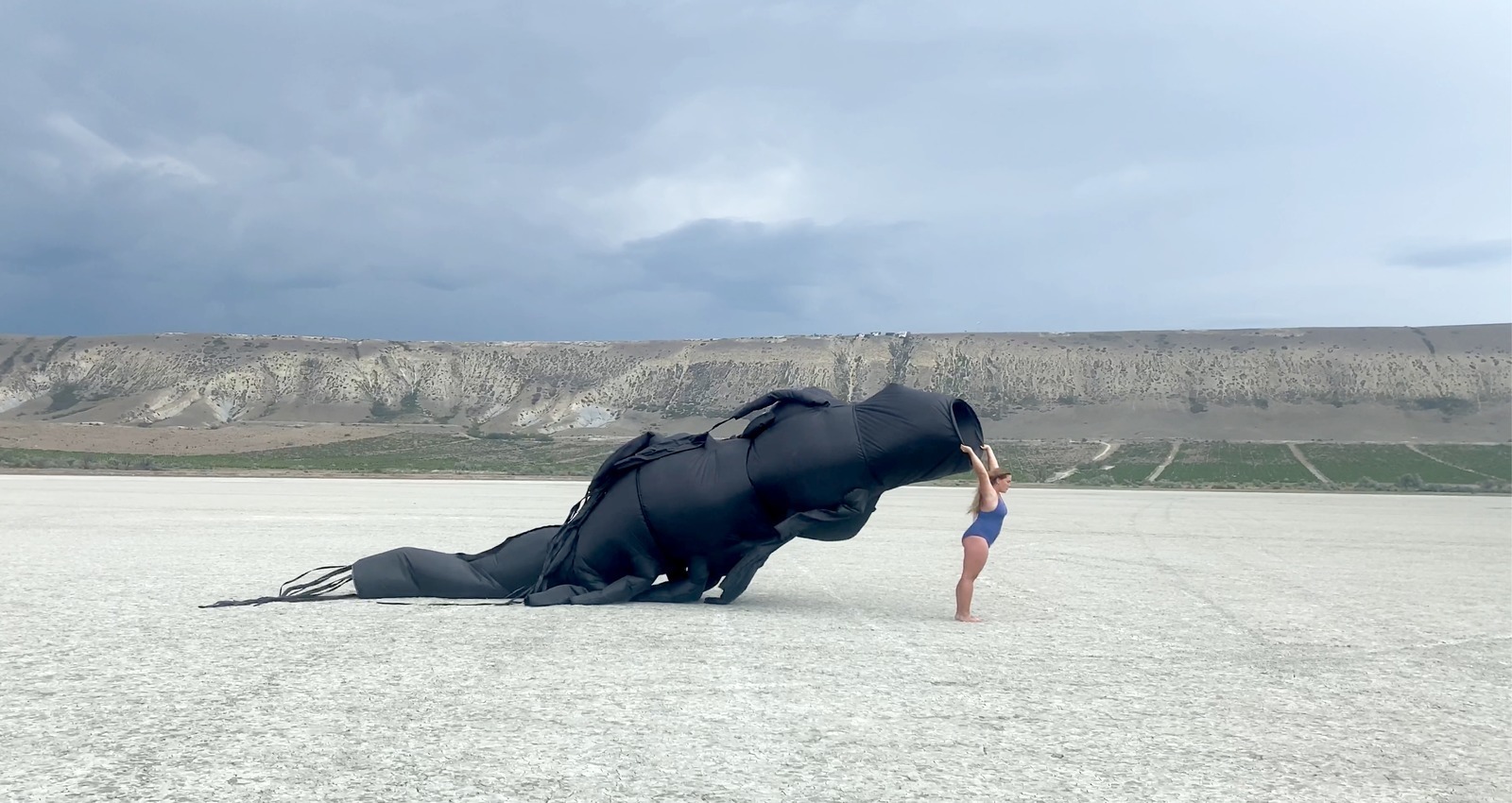 Garage Museum of Contemporary Art announces the winners of its 2020/2021 grant program in support of contemporary artists aged 35 and under.
Established in 2012, Garage grant program is a core element of the Museum's commitment to developing the local art scene and supporting the artistic community.
The aim of the program is to provide emerging practitioners from across Russia with the opportunity to grow professionally, become more deeply engaged in creative activities, and broaden their research interests.
In 2020 there were 350 applications for the program.
In view of the continuing unstable situation, Garage decided to increase the number and value of grants this year, with 15 laureates due to receive a monthly stipend of 50,000 rubles for a period of one year.
2020/2021 Garage grant program winners:
Androgyne and Centaur art group, founded 2020 by Anton Ryanov (b. 1986, Gorky) and Vera Berlinova (b. 1987, Tashkent);
Antonina Baever (b. 1989, Moscow);
beznazvaniia art community, founded 2019 by Anna Lyalina (b. 1991, Tula) and Maksim Amelchenko (b. 1994, Mezhdurechensk, Kemerovskaya Oblast);
Alina Desyatnichenko (b. 1991, Tashkent);
Kirill Garshin (b. 1990, Voronezh);
Oleg Khadartsev (b. 1985, Kovdor, Murmanskaya Oblast);
Anastasia Kuzmina (b. 1989, Ulyanovsk);
Dmitry: vtol: Morozov (b. 1986, Moscow);
Natalia Nikulenkova (b. 1987, Gorky);
Ulyana Podkorytova (b. 1984, Bryansk);
Yuri Selivanov (b. 1987, Moscow);
Boris Shershenkov (b. 1990, Vladivostok);
Rina Volnykh (b. 1997, Moscow);
Arnold Weber (b. 1991, Cheboksary).
The Museum will also continue to pay a stipend to 2019/2020 Garage grant winner Zaur Tsugaev (b. 1984, Grozny).
Expert jury of Garage grant program for 2020/2021:
Elena Ishchenko, curator, Typography Center for Contemporary Art (Krasnodar);
Ekaterina Krupennikova, curator, V-A-C Foundation (Moscow);
Ekaterina Lazareva, curator, Garage Museum of Contemporary Art (Moscow);
Alexander Obrazumov, artist (Moscow);
Petr Zherebtsov, curator, TsK19 Cultural Center (Novosibirsk).