Results of the competition Dust off Your Thoughts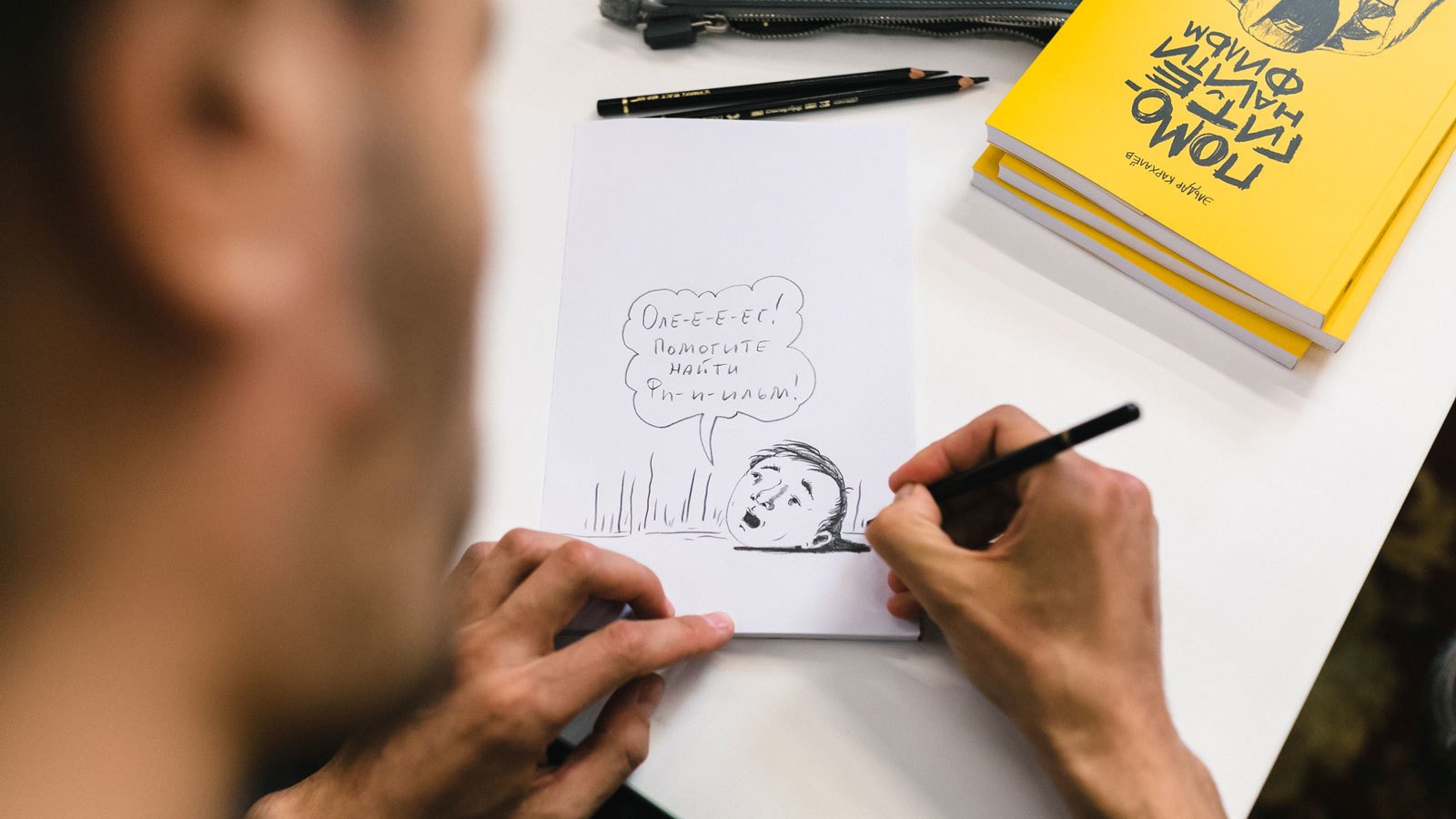 Garage announces the winners of the competition for texts and visual materials on the theme of self-isolation.
With over 300 texts, comics, photographs, and even games submitted, we are grateful to everyone who has shared their thoughts, ideas, and emotions.
The winners of the competition are Olga Vorobieva with her story of drama in the Zvezdochotov family; Sofia Venzel with a comic strip about quarantine in Spain; Anna Deryabova with drawings of the interiors of her flat; Shifra Kazhdan with a series of stories about a party under the duvet; Svetlana Kuznetsova with reflections of a cultural center employee whose place of work has been closed for quarantine; Maria Molodtsova with a description of her life in prison; Gala Uzryutova with her piece about discrimination against those who are silent in favor of those who speak; and Roma Khek with an essay on questions of visibility and openness of non-binary people.
Their works will be published on the Garage. Self-Isolation landing page from April 20 to 26.