Happy holidays from Garage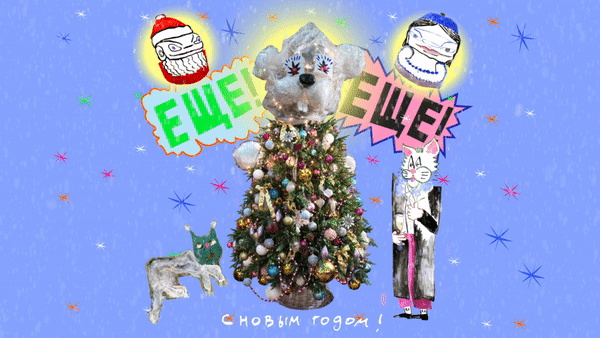 Dear friends,
Garage team wishes you a Happy New Year! We step into the new decade anticipating new discoveries, fresh projects, and exciting times.
We invite you to stay with us online and offline, and hope that you have a peaceful and prosperous new year full of adventure and inspiration. As for art, it's everywhere, even on this card, which is a compilation of works by Garage Studios residents Anna and Vitaly Cherepanov.