Garage Museum of Contemporary Art and Wikimedia RU announce the winners of the competition to write Wikipedia articles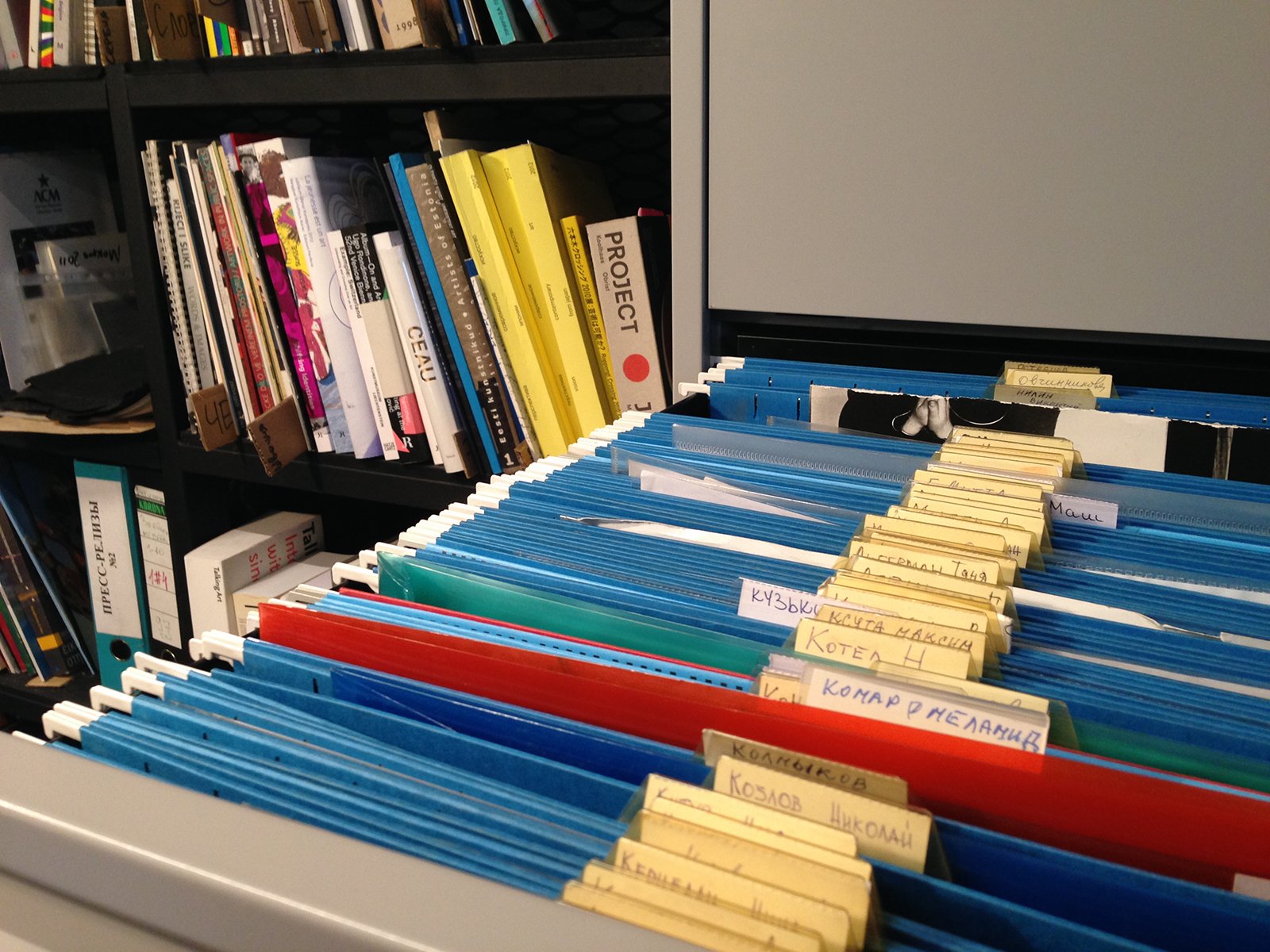 In August 2019, Garage and Wikimedia RU launched a competition inviting Wikipedia users to write or complete articles on contemporary art. Since then, 31 authors who took part in the competition have written and edited a total of 903 articles in the online encyclopedia.
The jury, which consisted of representatives of Wikimedia RU and Garage Research, chose five winners: Dmitry Zhukov (Jukoff), Igel B TyMaHe, Villarreal9, Roma Balabin (Balabinrm), and Gennady Lyapunov (GennadyL), who will be awarded prizes ranging from 10,000 to 50,000 rubles.
Participants who came 6th to 10th will get Garage membership cards and an opportunity to visit Garage exhibitions for free for one year, while those who came 11th to 20th win books published by Garage in collaboration with Ad Marginem Press.
For the full list of winners and links to their articles please visit the competition page.