Garage has begun accepting applications for the 2019/2020 emerging artists grant program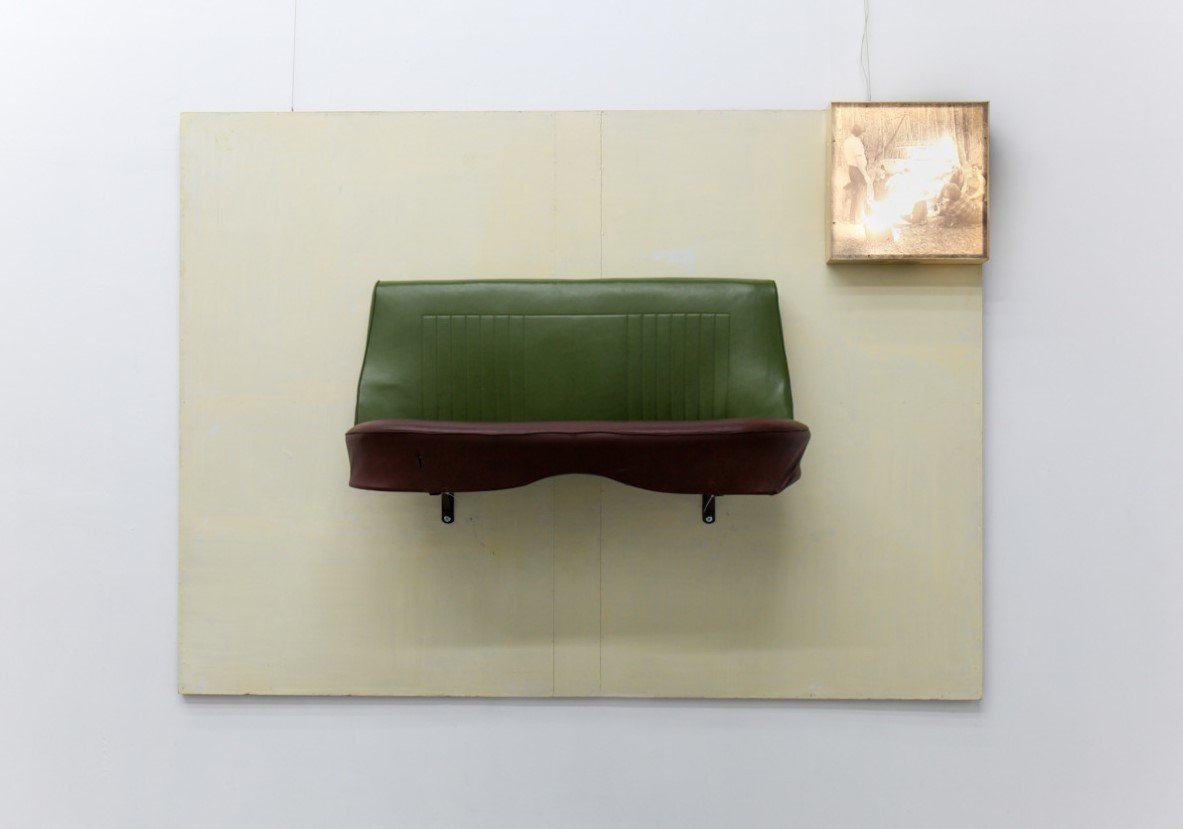 From 2019, Garage's grant program for artists aged under-35 working in the field of contemporary art operates with the support of Ingosstrakh, the Museum's strategic partner.
Launched in 2012, the grant program provides emerging artists from across Russia with an opportunity to develop professional skills, expand research interests, and become part of current contemporary art processes.
From July 15, the Museum will be accepting applications from artists aged 18 to 35 working in the field of contemporary art for the year 2019/2020.
Seven winners of the program will be awarded a monthly fellowship of 40,000 rubles. The recipients will also be actively engaged in education and exhibition projects conducted by Garage.
Winners will be selected by an expert jury featuring specialists in the area of contemporary art, with award decisions to be based on the candidates' priority qualities, including unique vision, use of new materials and forms, and persuasive and coherent creative solutions.
Applications are accepted via Garage's website until September 25, 2019.
As part of the long-term strategic partnership with Garage Museum of Contemporary Art, Ingosstrakh supports winners of the program's previous editions along with its future laureates. This summer, the partners held a joint competition between former grant recipients, aimed at the development of a visual concept for Ingosstrakh's new advertising campaign, which was won by the micro art group Gorod Ustinov.
Image:
Ian Ginsburg
Couch-painting, 2017
Аssemblage
Mixed media, leather, metal, haldboard, plexiglas, plastic
290x190x57 cm
Photo: Dmitry Vetrov