Garage has launched a new education season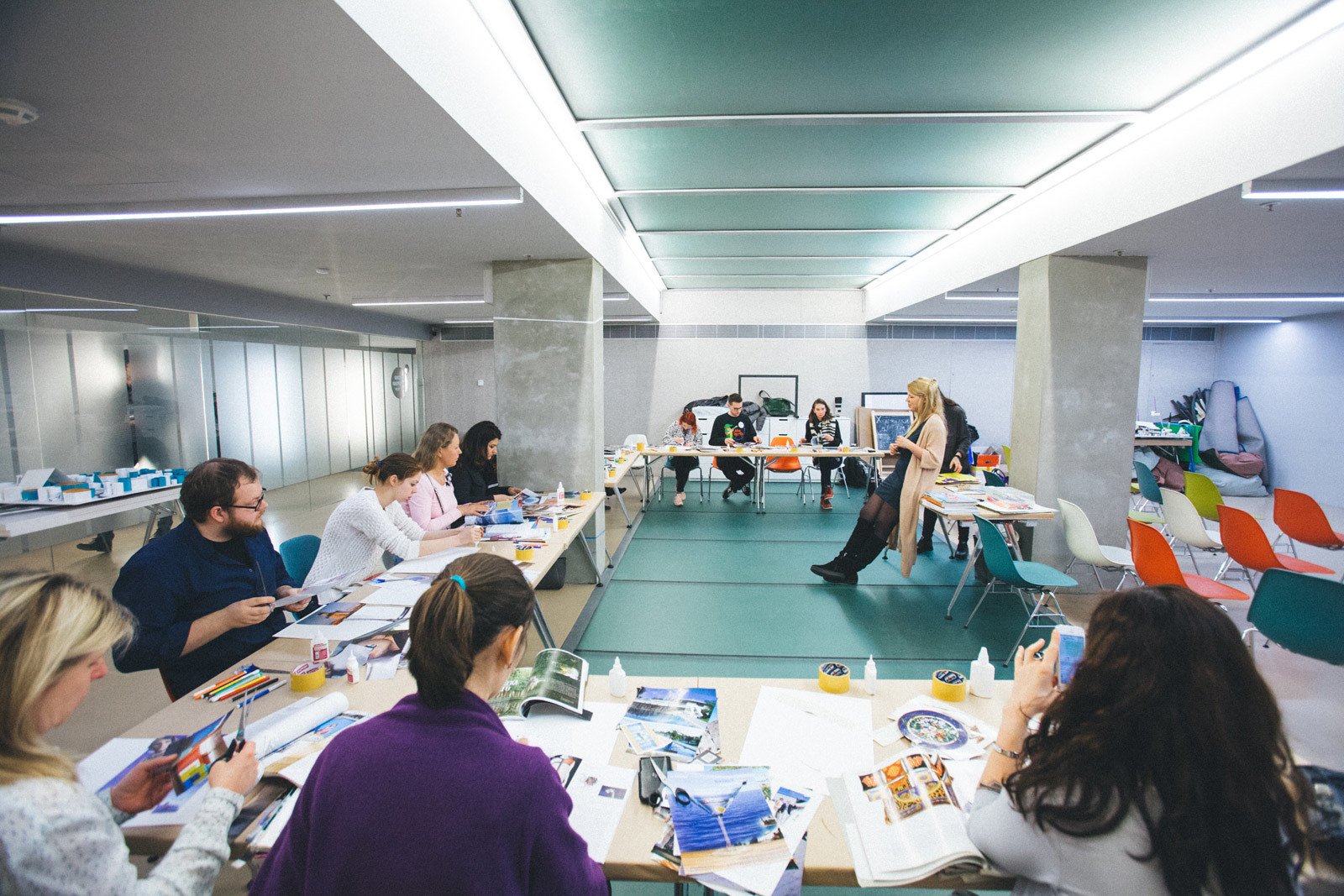 Garage's courses offer the opportunity to develop one's ideas with guidance from architects, literary critics, art theorists and practitioners, and other professionals. Combining theory with practical assignments that require special skills, Garage courses are designed for families and different age groups: children, teenagers, and adults.
The fall education program includes the popular family courses Following Contemporary Art, and Architecture. The Art of Seeing; architecture courses for children Scale: From Chair to Planet and Color and Shape; and courses The Basics of Painting, Art Codes: Practicum and A Course in Creative Writing for adults.
Courses run from September 2017 to December 2017
For further information and to book a place, please email us at courses@garagemca.org or call +7 (495) 645-05-20.
Garage members are eligible for a 10% discount on education events.