Presentation of a new translation of Edward Said's book Orientalism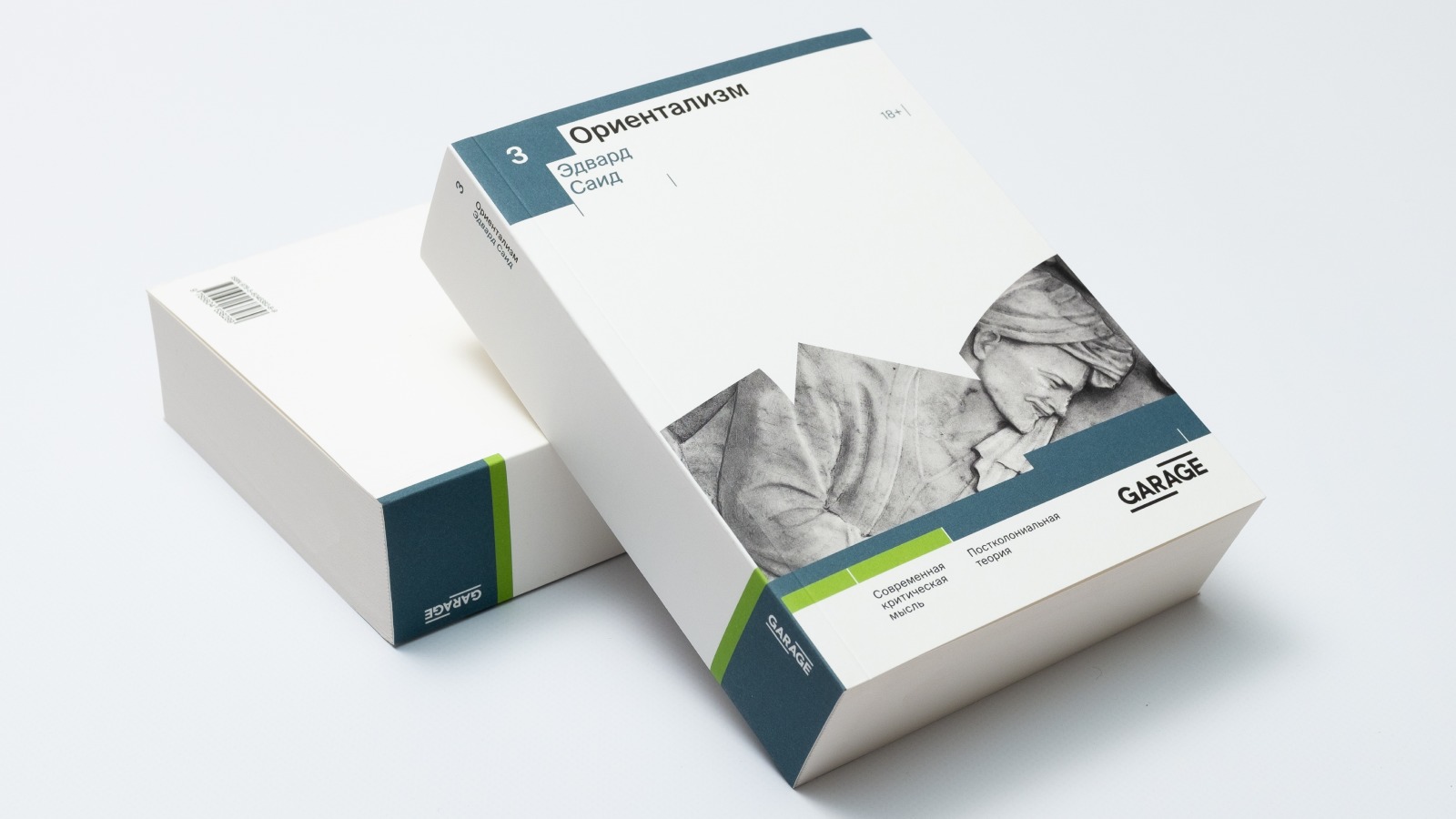 As part of the public program of the artistic research laboratory Space 1520, Anton Ikhsanov, Vera Tolz, and Hamid Dabashi presented a new translation of Edward Said's seminal work, Orientalism.
The first complete Russian edition of Orientalism was published in 2006 by Russky Mir, with translation and commentary by Alexander Govorunov, Associate Professor of the Philosophy Faculty of St. Petersburg University. The afterword to the Russian edition was written by journalist Konstantin Krylov, one of the intellectual leaders of the Russian nationalist movement. The quality of the translation and numerous inaccuracies affected the perception of the book, with Krylov's controversial accompanying text raising many questions among the professional audience.
The new translation is the result of joint work by translator Katarina Lopatkina and specialist editor Anton Ikhsanov and features extensive comments and annotations which make the book accessible to a wide audience.
Orientalism is published by Garage as part of the series Contemporary Critical Thought.