Nam June Paik - Bill Viola. Lecture by Irina Kulik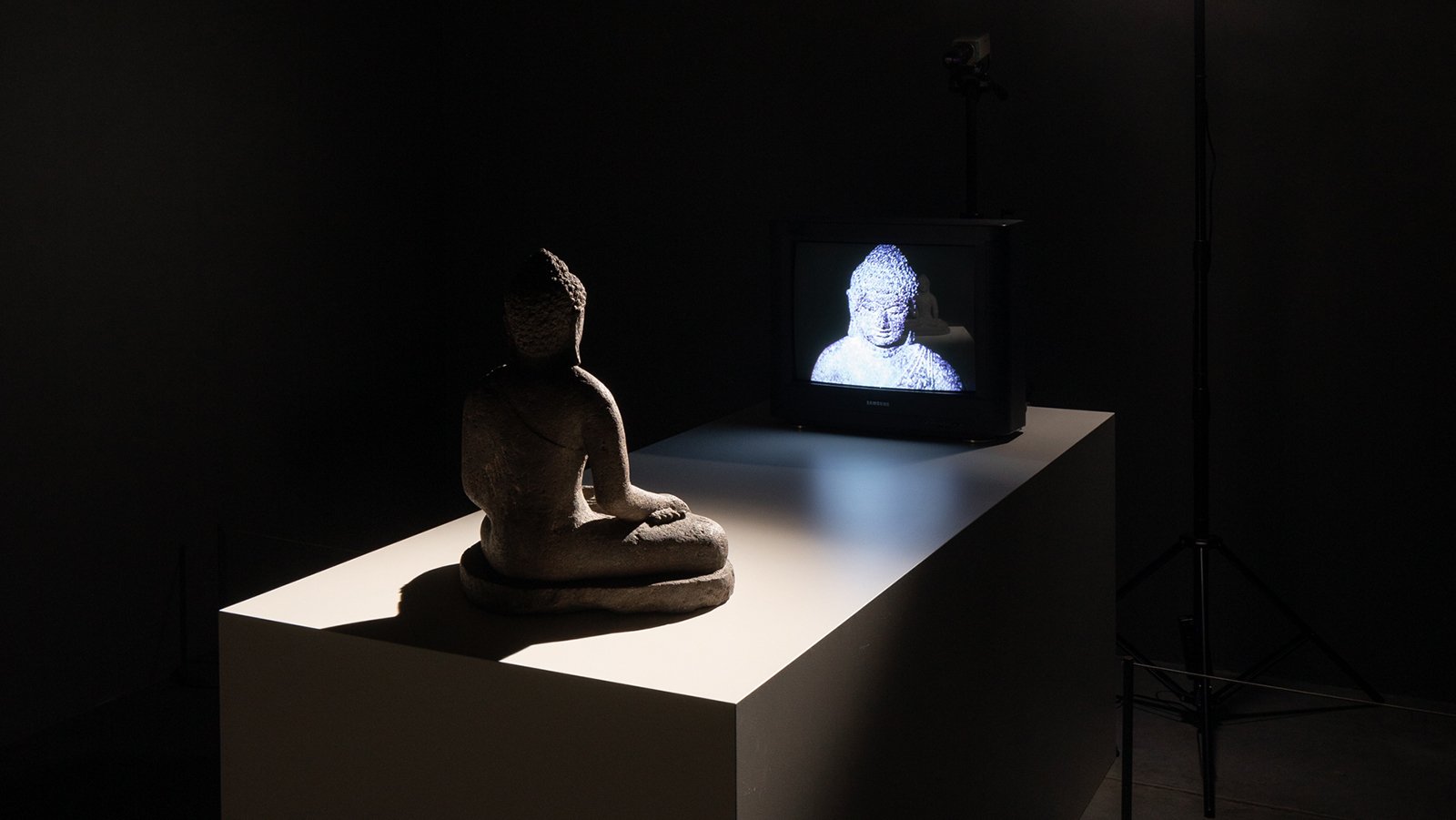 Each lecture of the course is a sort of virtual curatorial project which throws together two artists whose relations are built each time differently (it may be an obvious antagonism and a secret alliance, continuity, stylization, parody, contesting, a reservation similarity and an internal dialogue. The main thing is that this encounter allows discovering new dimensions in the art of each character of Dissymmetrical Similarities.
Irina Kulik is an art critic, cultural studies expert, PhD, lecturer at the Institute of Contemporary Art (ICA Moscow), the author of numerous publications on contemporary art, cinema and modern music.