Lecture by Anna Bronovitskaya. Daniel Libeskind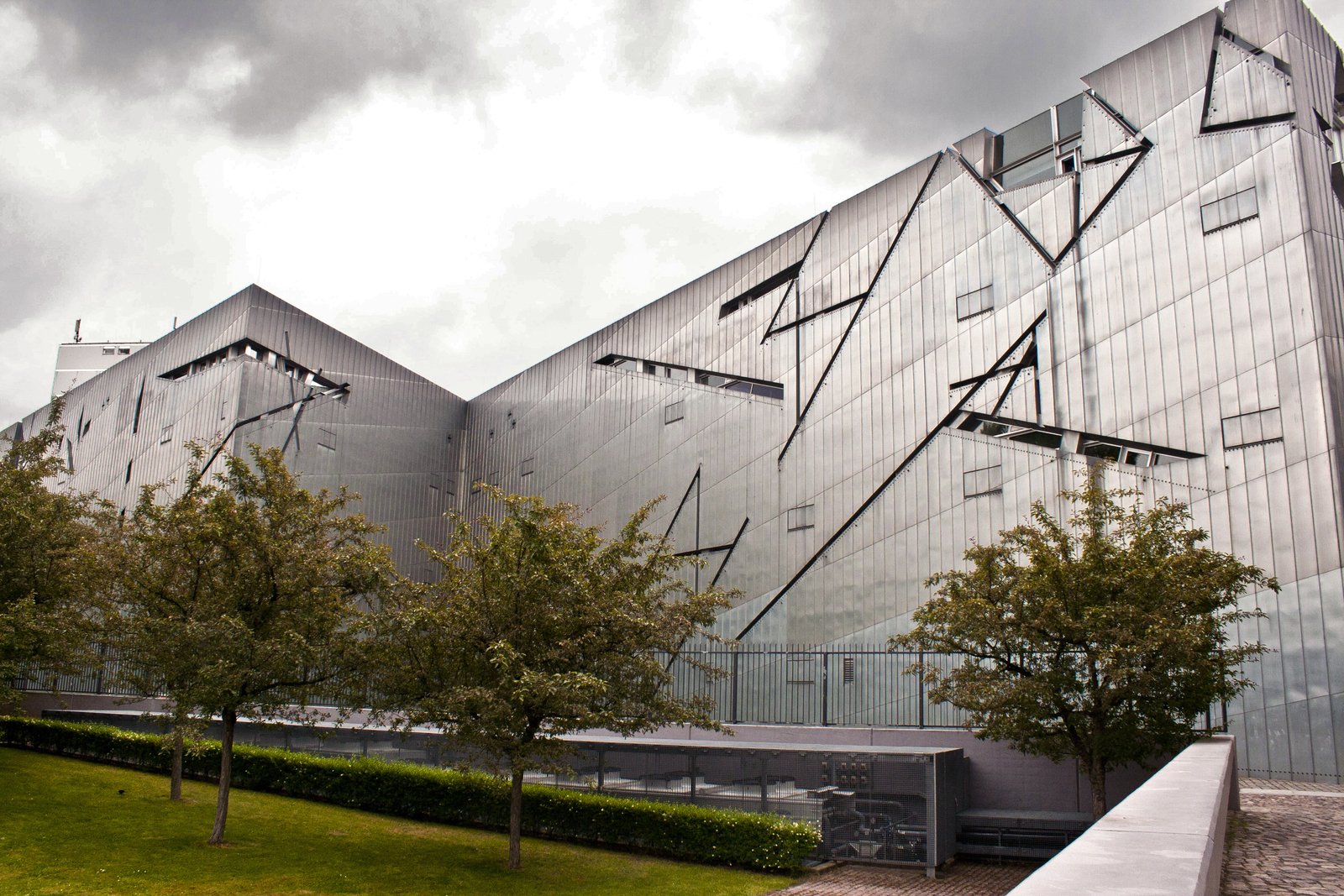 Architectural historian Anna Bronovitskaya's new lecture series will focus on architects whose careers culminated in the late twentieth, early twenty-first centuries.
Representing the expressionist direction in contemporary architecture, Daniel Libeskind (b. 1946, Łódź) creates emotionally charged spaces that form a sequence endowed with its own unique narrative. This approach is most strikingly evident in the Jewish Museum in Berlin. Muscovites, meanwhile, had an opportunity to experience Libeskind's method at the New Tretyakov Gallery in summer 2021—when visiting the show Dreams of Freedom. Romanticism in Russia and Germany, the space of which was designed by Libeskind.