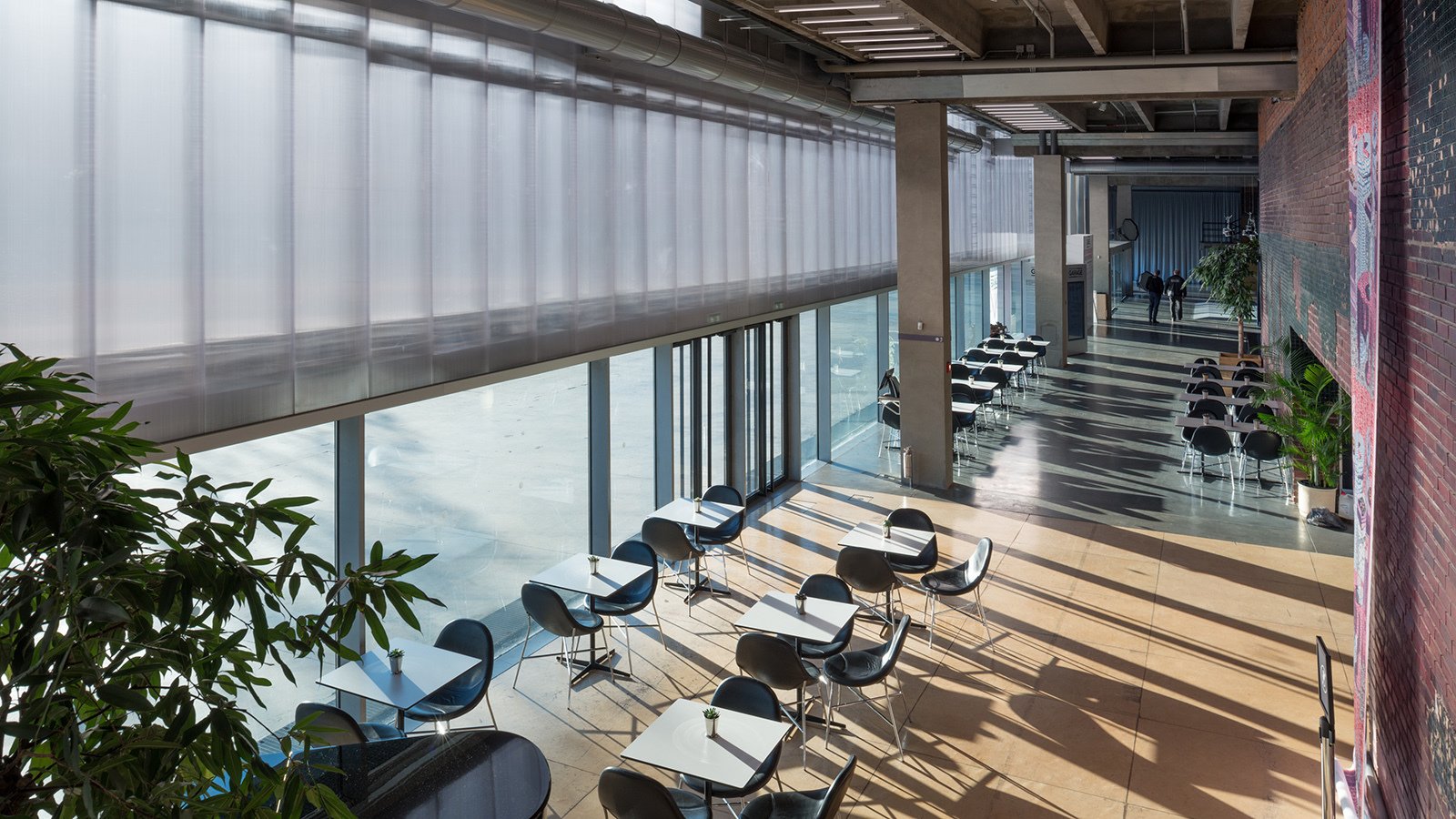 Contacts and open hours
Daily: 11:00–22:00
+7 495 645-05-22
cafe@garagemca.org
Address
9/32 Krymsky Val, 119049, Moscow, Russia
All-day breakfast
Keto menu
Vegetarian menu
Takeaway food and drinks
Russian wines
Local coffee roasters
Garage Café observes the principles of simple food and zero waste. The menu is centered around local ingredients and is seasonally updated.
The main menu, which offers substantial breakfasts all day long as well as keto and vegetarian options, was developed by chef Alexey Bagreev. The Café welcomes younger visitors and offers a special kids' menu, including the recently introduced Roman pizza.
Pastry chef Elena Nabiullina regularly expands the range of desserts on offer, combining modern confectionery techniques with classic recipes.
The Café's wine list, compiled by chef bartender Anna Rumyantseva, features exclusively Russian wines, including limited editions and unique bottles. Anna also created a menu of Garage signature cocktails and selected coffee bean and alternative milk suppliers.
Customers with their own cups and thermoses receive a 20% discount on takeaway non-alcoholic drinks.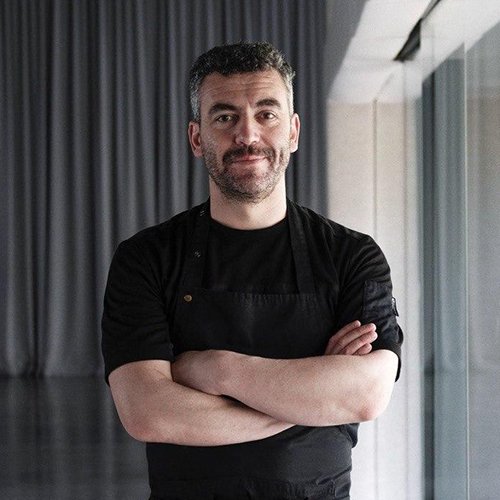 Alexey Bagreev
Chef

Alexey's career began at Gallery (Moscow). He also worked at Moscow's Novikov Catering and Dome for several years. He was an intern at CRU (Tallinn), Blue Bay (Monte Carlo), and A'Barra (Madrid). Participant of the Omnivore festival (Moscow) and Russian Seasons (Monaco). He has made gastro expeditions to Hong Kong and Kamchatka. Head of Garage kitchen since 2017.

He loves comfort food. He prefers fish and seafood and seasonal and local vegetables, seeks new tastes in combinations of simple ingredients, and cultivates the principles of conscious consumption and no food waste.

He has worked in Monte Carlo, Tallinn, and Madrid and taken part in gastronomic expeditions to Hong Kong, Dubai, China, Europe, and Kamchatka.

Together with artists he has developed special menus for many of the Museum's projects (including Takashi Murakami and participating artists of the exhibition The Coming World) and has also produced private dinners at Garage.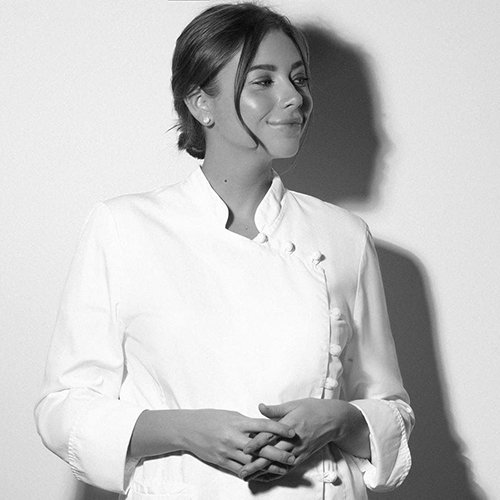 Lena Nabiullina
Pastry Chef

Lena graduated in confectionery from Moscow's Ragout culinary school and completed the Garuharu confectionery courses (South Korea). She was an intern at Akrame (Paris) and studied under the chefs Cedric Grolet (France), Ramon Morato, Hans Ovando, Jordi Bordas, and Toni Rodriguez (all Spain). She has worked in the restaurant of Moscow's Four Seasons hotel and at Severyane (Moscow), and was the pastry chef at Moscow's Lesartists and Atelier de Tartelettes.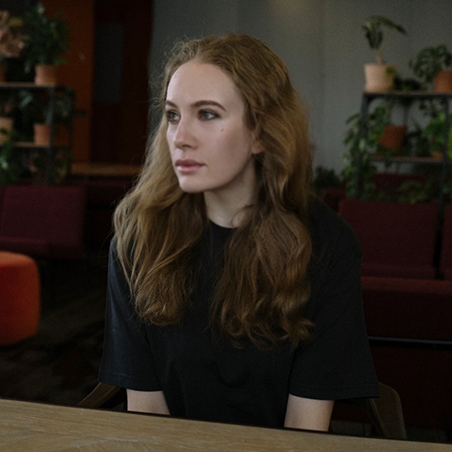 Anna Rumyantseva
Head bartender

Anna Rumyantseva worked as a bartender at The Ritz-Carlton (Moscow) and the restaurant Door 19 (Moscow). She trained at the Te Awa winery (Napier, New Zealand), worked as the brand manager at the wine store chain Pervy Nos (Moscow), and has managed bars on Regent Seven Seas cruise ships (Miami, USA) and at the Four Seasons Hotel Moscow.
Events
List of events
No events are planned for this period of time