Four Museums launches an inclusive programme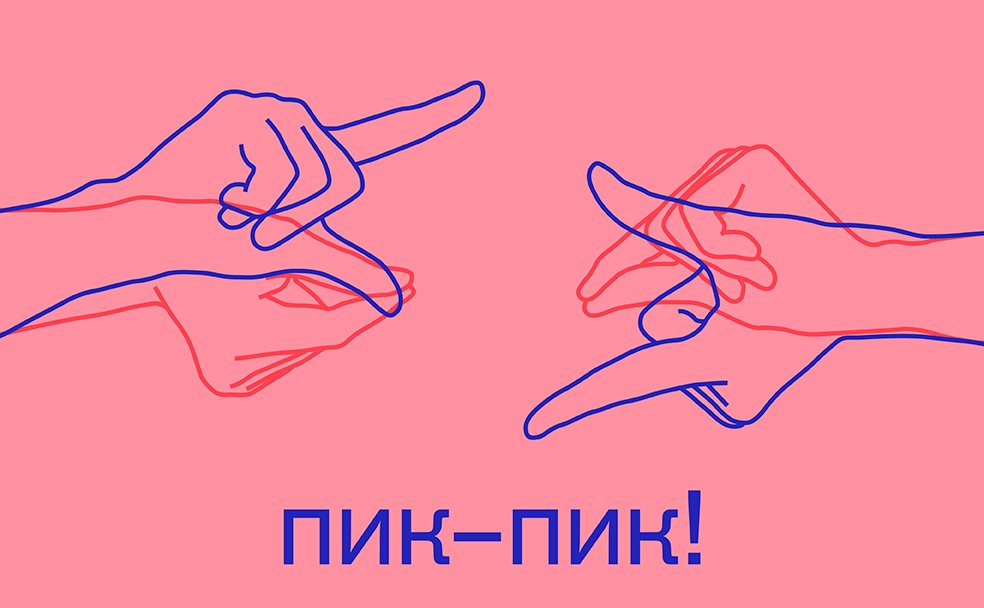 The Four Museums website now features an Accessibility section. Four Museums is an informal museum association that brings together the State Tretyakov Gallery, the Pushkin State Museum of Fine Arts, the Garage Museum of Contemporary Art, and GES-2 House of Culture.
The Accessibility section features itineraries for blind and visually impaired visitors from metro stations to member institutions, alongside a social story about the project and an accessibility map offering specially designed, adapted versions of already-existing routes for people with different forms of disability. This is the first time a city map of this kind has been created in Moscow.
The accessibility map has been jointly designed by the accessibility teams at each member institution of Four Museums. They have assessed the accessibility of each itinerary together with researchers and experts with disabilities. The maps highlight physical and sensory barriers as well as accessible infrastructure. All itineraries are available in Russian sign language, as audio commentaries, and in easy-to-read versions.
"The itineraries have been developed based on a multilateral approach and in consideration of various factors. Practical testing allowed us to assess the advantages and disadvantages of the itineraries we suggest. This map allows its users to independently visit the city's museums, moving from one site to another as well as through the beautiful and historic areas of Moscow," says accessibility consultant Alexei Liubimov.
A summer camp for deaf and hard-of-hearing people will be the first offline inclusive project run by Four Museums. Camp participants will investigate urban space. Over the course of two weeks, they will explore the urban environment and member institutions, their architecture, programmes, and community engagement work. They will also discuss the culture of the deaf in the context of the programmes and collections of member institutions.
Travelling around the city, participants will trace connections between the past and the present in the cultural and natural landscape of modern Moscow.
About Four Museums
In 2021, four of Moscow's cultural institutions, the State Tretyakov Gallery, the Pushkin State Museum of Fine Arts, the Garage Museum of Contemporary Art, and GES-2 House of Culture, formed Four Museums, or M4. M4 will allow residents and visitors of Moscow to take a fresh look at the cultural geography of the city centre and to plan visits to museums that will accommodate their interests, temporary restrictions, and degree of mobility. These itineraries, specially designed by Four Museums, include well-known spots and unusual corners of the city, museum collections and temporary exhibitions, music events and performances, as well as learning events.