Support for the Project of Archiving Contemporary Art in Yekaterinburg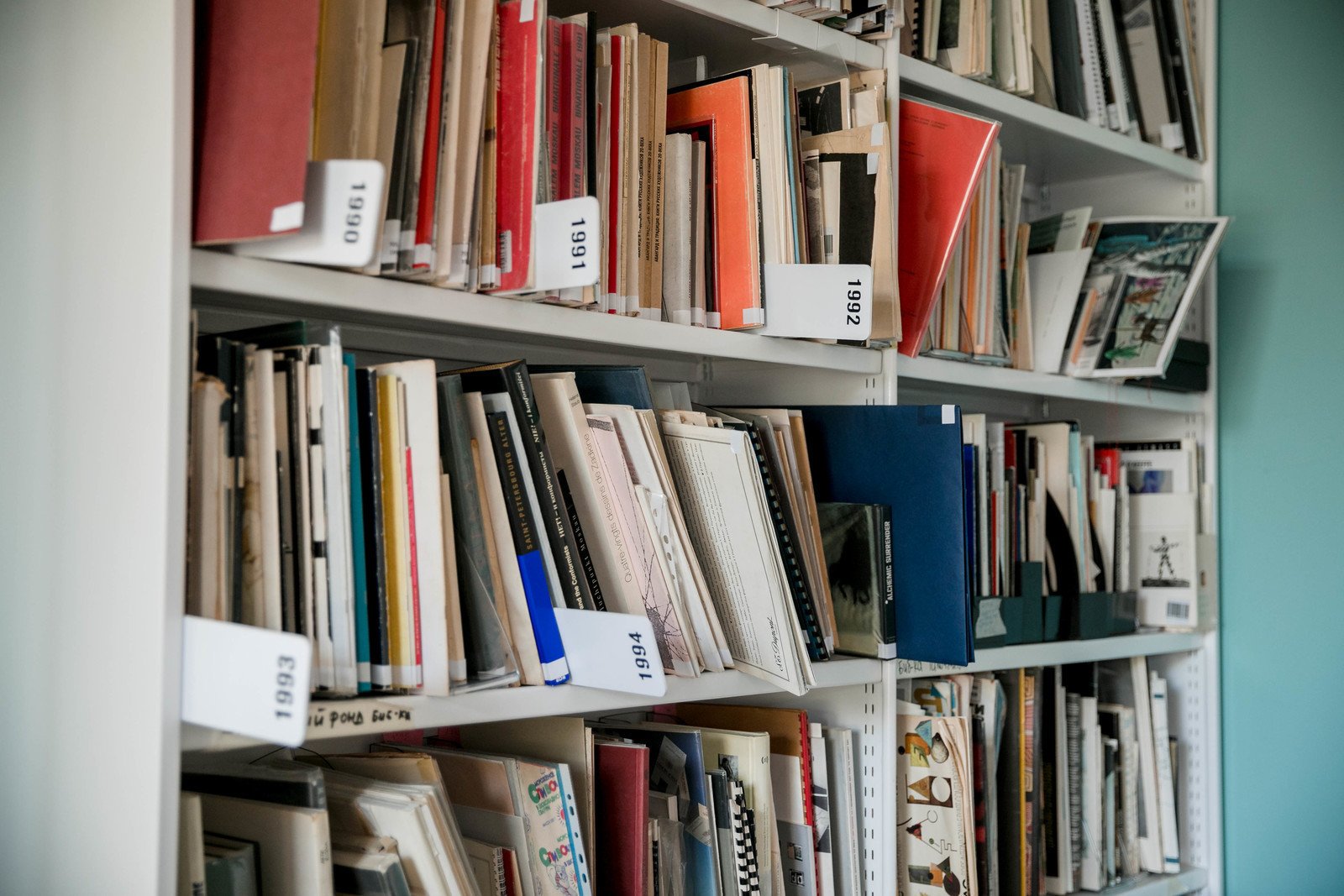 Garage continues to collaborate with institutions and researchers outside Moscow who compile and study archive collections about Russian contemporary art.
In 2021, Anna Litovskikh and Svetlana Usoltseva at Yeltsin Center began collecting an archive related to the local art scene. They aim to collect documents, photographs, posters, and other materials related to the artists, curators, and key events in the contemporary art of Yekaterinburg and to publish academic articles on the subject. The archive will later be available at RAAN.
---
The Boris Yeltsin Presidential Center (Yeltsin Center) is a not-for-profit organization named after the first President of Russia. Its mission is to preserve, study, and understand Boris Yeltsin's historical legacy in the context of the political and social history of the 1990s. The Center was founded as a social and political organization that promotes the rule of law and fosters and studies the development of the institution of the Russian presidency. The Center runs a museum of the first President of Russia and an archive. It supports a wide range of education, cultural, research, and charity activities.
The Art Gallery of the Yeltsin Center is an exhibition space that shows art of the 20th and 21st centuries. It is a key cultural space in Yekaterinburg and has shown around 150 exhibition projects to hundreds of thousands of visitors. Many exhibitions were important international events. The gallery's mission is to engage a broad audience in dialogue about local, Russian, and international art.