All-Russian Data Collection for Garage's Russian Sign Language Linguistics Laboratory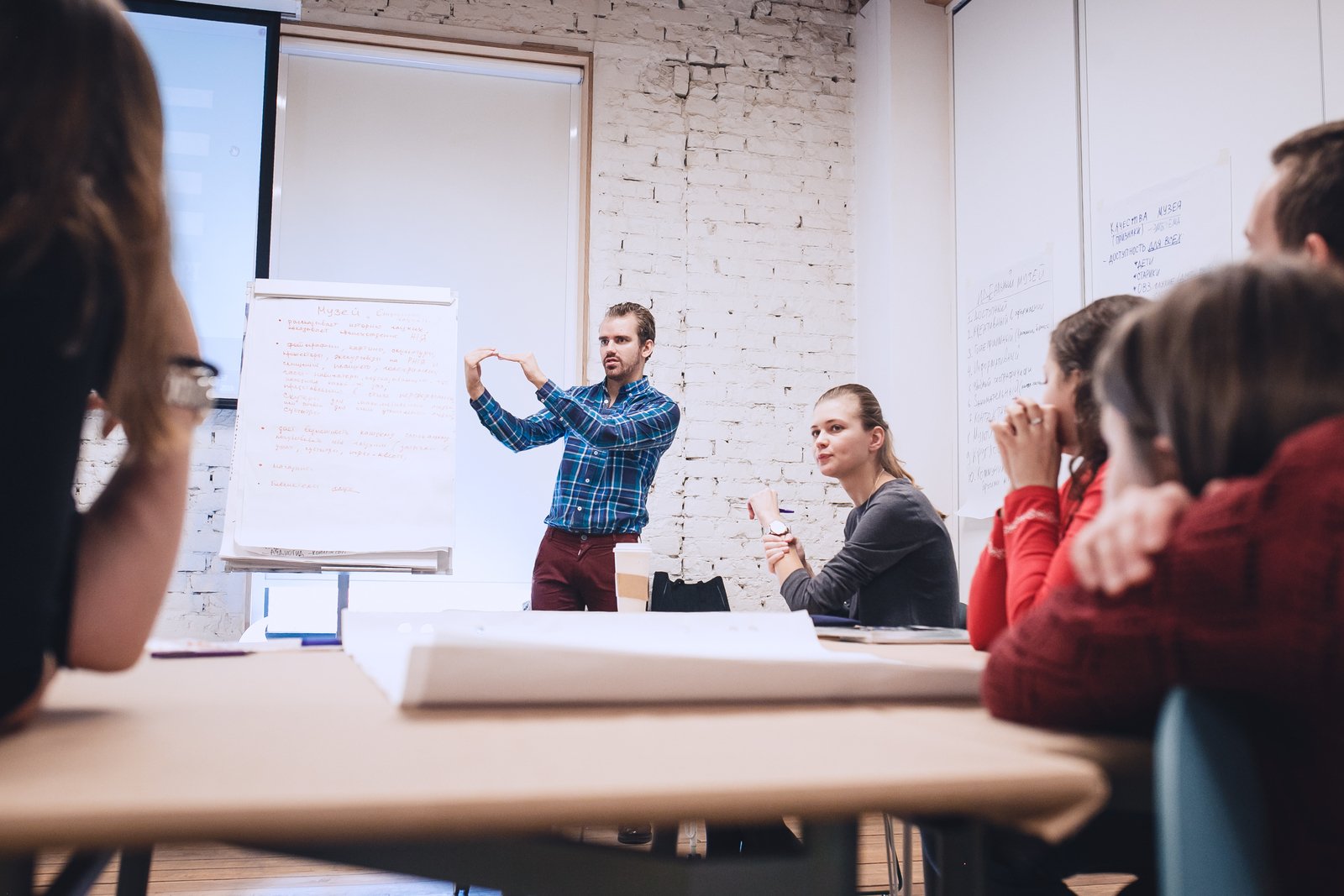 The team at Garage's Inclusive Programs department has initiated the launch of a Russian Sign Language Linguistics Laboratory aimed at studying the variability of signs and dialects in RSL. Timed to coincide with the 2nd Garage Triennial of Russian Contemporary Art A Beautiful Night for All the People, the project involves the study of regional and local signs used by deaf communities, among other issues.
Sign Language Linguistics, including that of Russian Sign Language, is a relatively new but rapidly growing scientific direction.
Russian Sign Language (RSL) is a specific linguistic system with its own rules of lexicon and grammar, the formation of which spans the past three centuries. For a long time during the Soviet period, sign language was unofficially banned in schools for deaf and hard of hearing children and therefore was not studied by linguists. It was only in 2012 that RSL was recognized as a language of interpersonal communication at the state level in Russia. The interest shown in national sign languages across the globe starting from the last third of the twentieth century, as well as their recognition both on legislative and academic levels, was caused by a number of factors, such as:
changes in society's attitude to people with disabilities;
experimental studies conducted by linguists have proved that sign languages are real full-fledged languages of national deaf communities, the core of their culture;
scientists have recognized that the development of cognitive processes can take place through both oral speech and sign languages;
the development of a bilingual method in deaf education in Europe and the U.S.
The information available today on the variability of RSL signs in different parts of the country is somewhat limited, meaning researchers have to receive data on the differences in lexicon by making their own travels to various cities, visiting schools and collecting data, literally piece by piece, through personal communication with Russian Sign Language natives.
Garage Museum of Contemporary Art and a team of linguistic scholars have prepared an online video questionnaire in Russian Sign Language aimed at helping to collect information for the project. The questionnaire can be filled out by any deaf or hard of hearing RSL speaker based in Russia. In order to get a full picture of the lexical variety of sign language, we suggest that RSL speakers should record videos to demonstrate how they articulate a particular sign or its variants.
One of the main objectives of the study is to accumulate knowledge about the so-called local signs used in different parts of the country and draw the attention of sign language native speakers and researchers to the exploration of Russian Sign Language from the inside, as well as to preserve RSL's richness and diversity.
The project will investigate three lexical topics: "Colors," "Family relations," and "School." The choice of themes was determined by the researchers' hypothesis that this vocabulary will best reveal regional differences. Besides, these topics are tightly linked with the 2nd Garage Triennial of Russian Contemporary Art.
All collected data will be systemized and processed by a work group that includes linguists and researchers in the field of Russian Sign Language. Based on the received information, a public laboratory program will be prepared and announced in September, which everyone will be able to visit, having registered in advance.
How to become a participant
To take part in data collection for the project, please fill out the questionnaire.
Garage invites deaf and hard of hearing Russian Sign Language speakers to participate.
Responses will be accepted until the end of August 2020.
---
The laboratory's work group
Anna Komarova is a linguist, RSL interpreter, researcher, Associate Professor at the Department of English Speech Stylistics at Moscow State Linguistic University, Director of the G. L. Zaytseva Deaf Education and Sign Language Center.
---
Vadim Kimmelman, PhD in Linguistics, is Associate Professor in General and Computational Linguistics at the University of Bergen, Norway.
---
Valeriya Vinogradova graduated in Linguistics from Moscow State Linguistic University and received a master's degree in Psychology from the University of East Anglia. She is a scholar in the field of cognitive neuroscience and linguistics at the Laboratory of Deaf and Neuroplasticity Studies and a student at the Faculty of Social Sciences Graduate School at the University of East Anglia.
---
Lyuda Luchkova is Garage Inclusive Programs manager. She graduated in Political Science from RANEPA and received a master's degree for her thesis "Russian as a Foreign Language in the Interaction of Languages and Cultures" at the School of Linguistics of HSE University.
---
Image
Anton Donikov