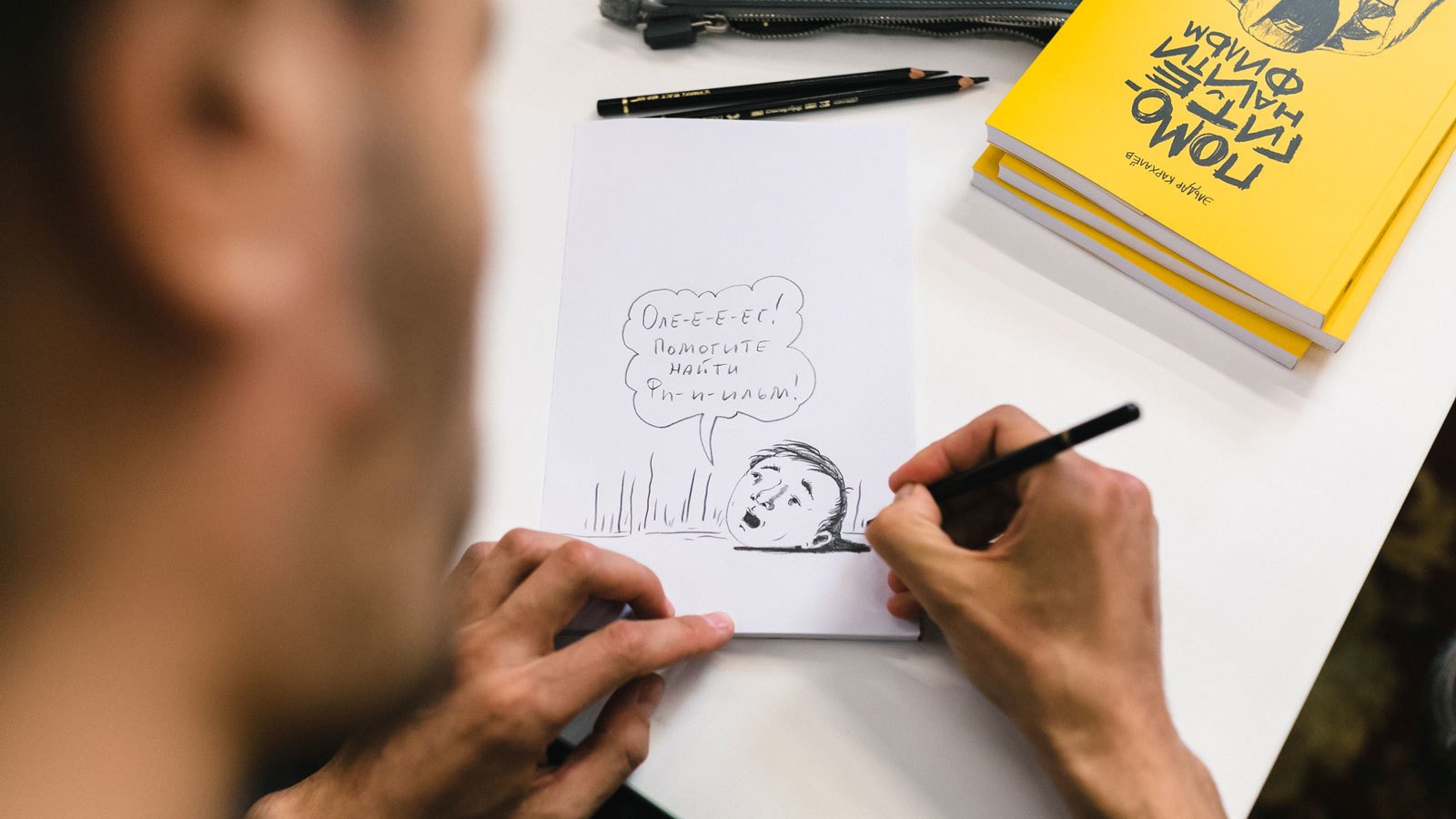 Garage announces a competition for texts and visual materials on the theme of self-isolation.
With everyday life disrupted—parks, restaurants, and museums are closed and even leaving the house is not recommended—we suggest that you devote your newly acquired spare time to ideas and enter our competition for writers, researchers, and illustrators.
The global consequences of today's events is something we can only explore later. Today we have the opportunity to think about ourselves, loneliness, solidarity, the fragility of life, and how all of this is reflected in our art, culture, and the world we live in.
The competition is open to researchers, artists, critics, and others writing in Russian.
We are looking for short essays (with or without visual elements), illustrations, and comics on the broad subject of self-isolation.
The winning pieces will be published on the Garage. Self-Isolation landing page and their authors will each receive a grant of 15,000 rubles.
The closing date for applications is April 7. Winners will be announced on April 15.
Garage retains the right to edit and proofread any texts and visual materials selected. All changes will be agreed with authors ahead of publication.
Technical requirements:
Applications should be submitted to garagetxt@garagemca.org
In the subject line of the email, please use the following format, where the first word is your family name: Ivanov_competition_self-isolation
Texts should be from 10,000 to 20,000 characters including spaces, and presented in Word (doc/docx) format. If including images in your text, please use only images in the public domain.
Visual works (illustrations, comics) should be presented in PDF format.