Garage Director on the temporary closure of the Museum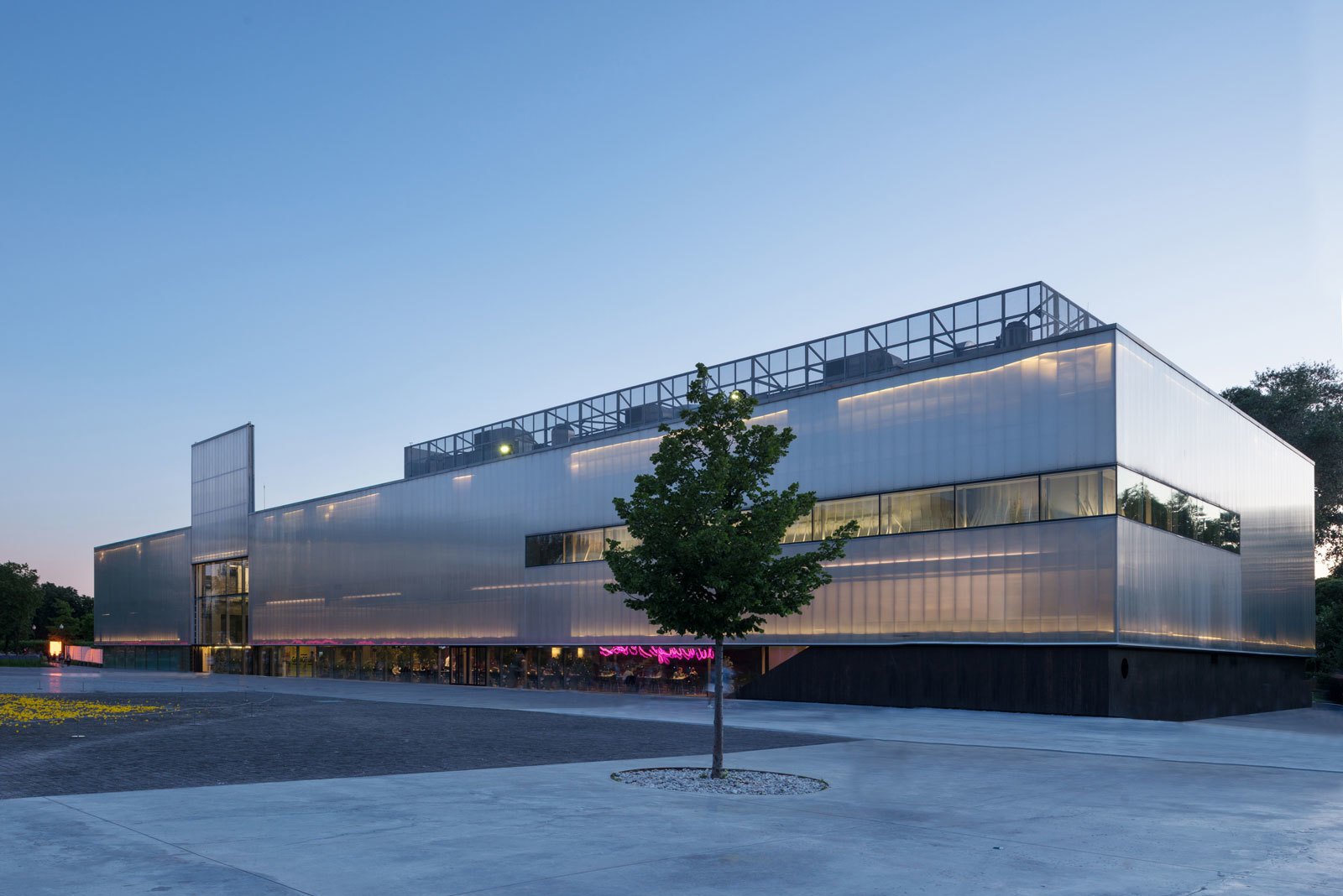 Dear friends
We have been carefully monitoring the situation regarding the spread of coronavirus infection, including communicating with museum colleagues across the world on the subject
At present there are no cases of coronavirus among Garage staff. We have followed, and continue to follow, all of the recommended preventive measures, including self-isolation for staff who have traveled abroad and canceling planned business trips.
In an increasingly fraught situation we see only one means of minimizing the potential risk: to temporarily halt the public facing activities of the Museum and Garage Education Center, Library, and Archive.
For the entire team at Garage, and for me personally, this was a very difficult decision to take. But if we, as a popular museum, do not take those measures that are within our power then we put your health at risk and that of our guest lecturers and teachers, our staff, relatives, and older friends.
During the closure we will strengthen our presence online. Let's do it together! Our curators and staff from other departments are already working on keeping you informed about art using a range of formats across our site and social media accounts.
At the moment we can't predict when we will open again. But as soon as we are sure that you will be safe visiting Garage we will happily take you on guided tours, feed you our best syrniki pancakes, and help you to use our library.
I very much hope that the situation with coronavirus will improve in the near future. And although it may seem like we are panicking, it's important that we take this step.
Keep in touch with us online. We will continue to work to ensure that Garage remains one of your favorite museums.
Anton Belov
Director
Garage Museum of Contemporary Art