Garage hosts the performance HUMANISM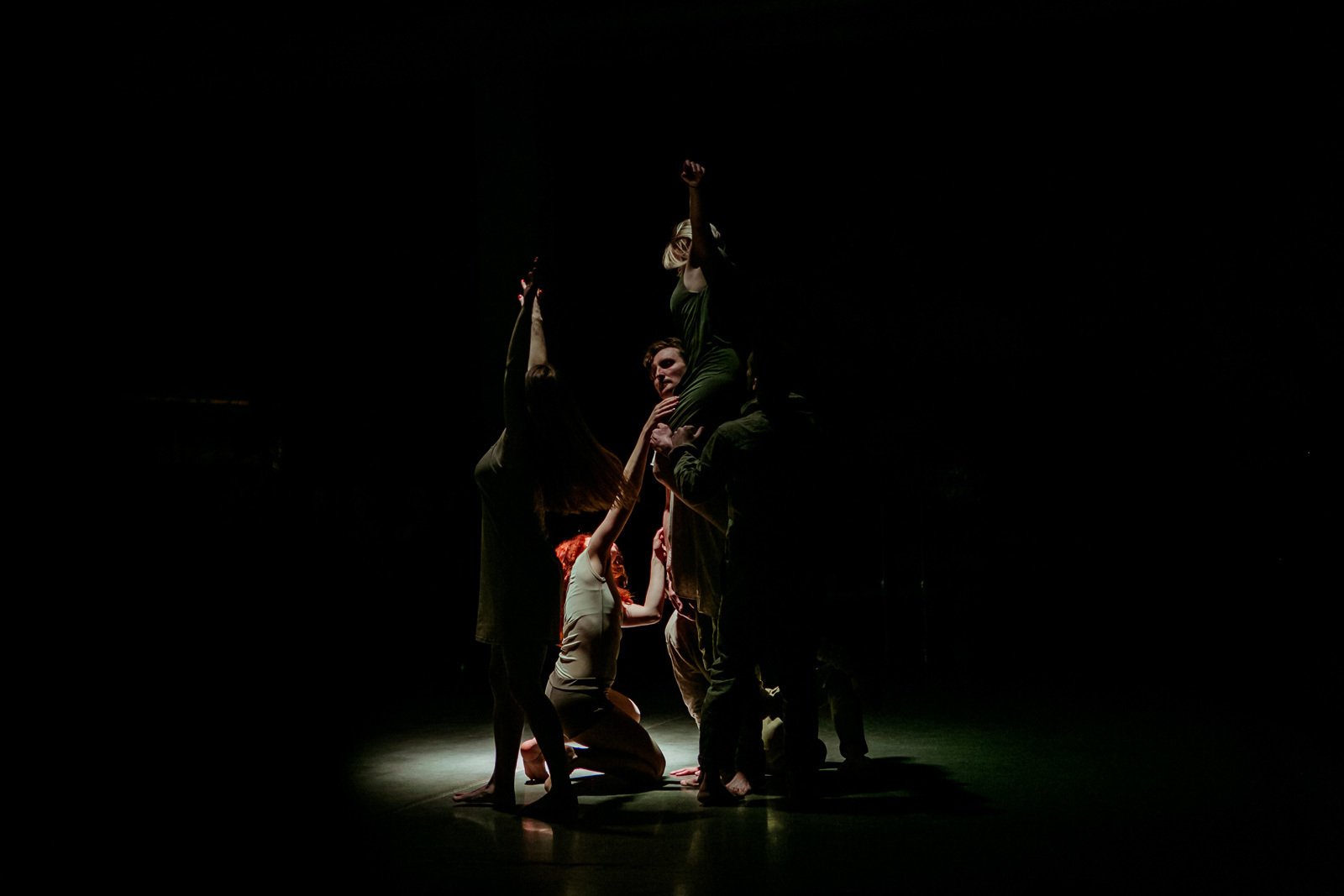 On February 27, 2019, as part of Garage's partner program with Alisher Usmanov's Art, Science and Sport Charity Foundation, the Museum staged HUMANISM—a performance in support for young musicians from the Russian regions. The performance is part of the project Maestro Class taking place at leading cultural institutions across the country.
HUMANISM synthesizes drama and documentary theater, music, and ballet performed by renowned film and theater actors, artists of TSEKH Contemporary Dance Center, and young musicians granted scholarships by the Foundation. The authors of the performance which features music pieces by English composers of different periods, from Baroque to the late twentieth century, have experimented with diverse types of performance and set design, as much as with a variety of languages, emphasizing the complexity of articulating humanistic ideals and ideas on stage.
We are pleased to cooperate with Garage Museum of Contemporary Art, our good and decent partner, that has helped us to bring into being a lot of exciting projects. We are ready for experimentation and always try to implement new ways of promoting the art of music. The synthesis of music, poetry, and ballet in Pavel Seplyarsky's original dramatization allowed the audience to experience novel emotions and feelings, change their worldview, and see the beauty enacted by talented performers.
— Jurate Juskeviciute, Coordinator of the Maestro Class project initiated by the Art, Science and Sport Charity Foundation.
Performance participants: Natalia Lesnikovskaya, Aleksey Markov, Ruslan Medvedev, Pavel Barshak, Pavel Milenkin; Swiss-Russian musician, composer and Game of Tones band leader Alexander Boldachev; Russian poet and essayist Dmitry Vodennikov; TSEKH Contemporary Dance Center artists; international award-winning musicians, students of Moscow Tchaikovsky Conservatory's Central Music School; students of Moscow Tchaikovsky Conservatory; and members of the Maestro Class project.
Script: Karina Ayrapetova, Pavel Seplyarsky
Director: Pavel Seplyarsky
Choreographer: Mariam Nagaychuk