Winners of the Research Grant Program Archive Summer Announced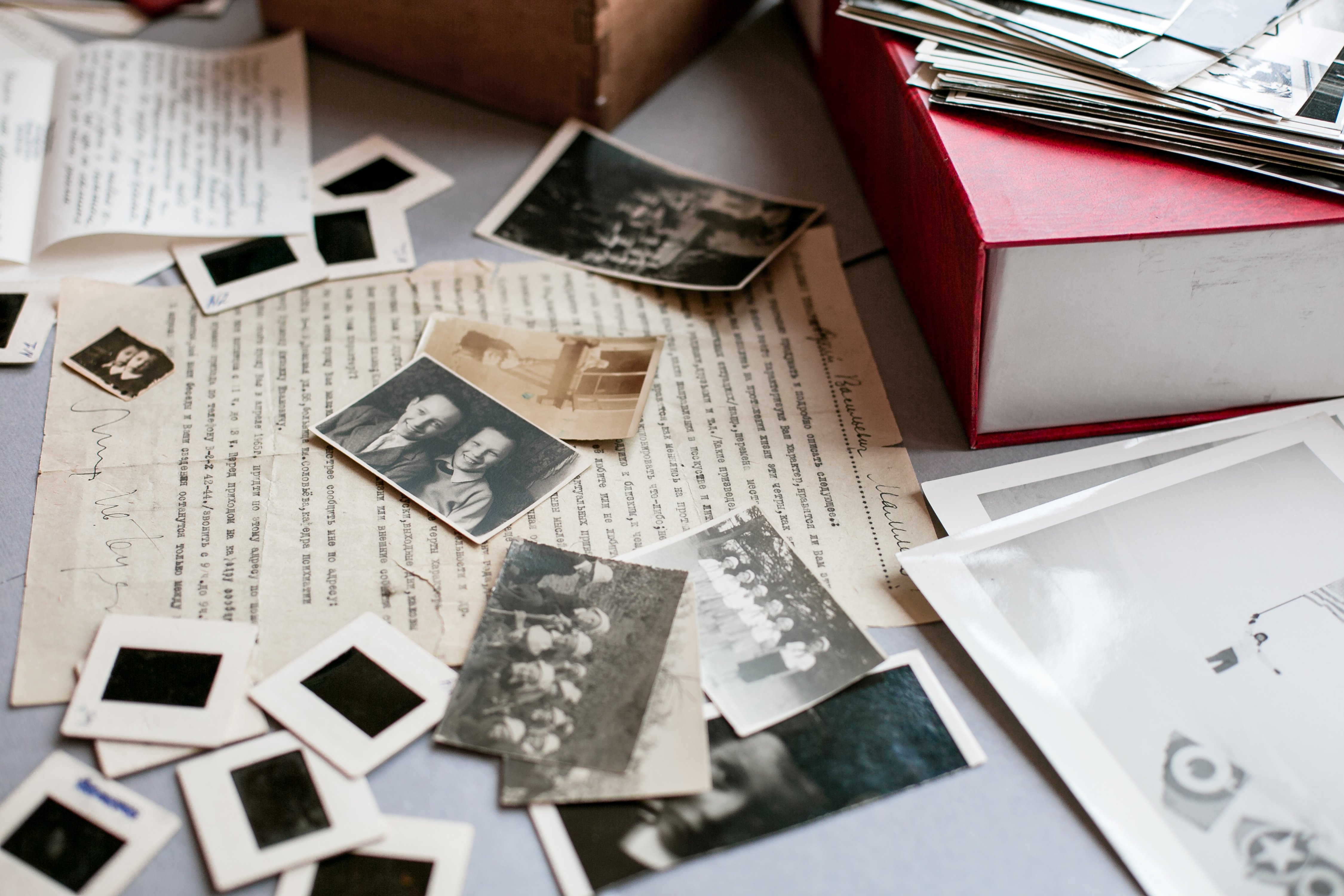 The goal of the annual program is to bring a wide circle of international specialists on postwar Russian art to work with Garage Archive, contributing to research on the history of art in the USSR, contemporary Russia, and Russian émigré circles.
Garage Archive will prepare thousands of documents from the Artists section for the visiting researchers to work with. Dossiers on artists from archive collections of Leonid Talochkin, Art Projects Foundation, Aidan Gallery, XL Gallery, TV Gallery, and the Open Systems Project will give an insight into the history of contemporary Russian art in the international context.
This year thirty-six applications were submitted from around Russia—Moscow, St. Petersburg, Samara, Krasnoyarsk, Perm, Yekaterinburg—as well as from Italy, Germany, USA, UK, Mexico, Serbia, Ukraine, and the Netherlands.
The winners were selected by the Museum expert committee:
— Elena Zaytseva (Independent Curator, London)
— Maria Israilova (Independent Researcher, Saint-Petersburg)
— Aia Kawamura (Assistant Professor, Institute for Liberal Arts
Tokyo Institute of Technology)
— Elena Kusovats (Assistant, Department of Slavic Studies, Belgrade University)
— Giada Dalla Bontà (Independent Researcher, Berlin)
— Angelina Ronkina (Art Historian, London)
The program winners will receive travel costs and be awarded a grant of 70,000 rubles. Each grant winner will be provided access to work at Garage Archive for one summer month. The program will run from June 4 to September 2.