Garage Weekend Faculty Open Call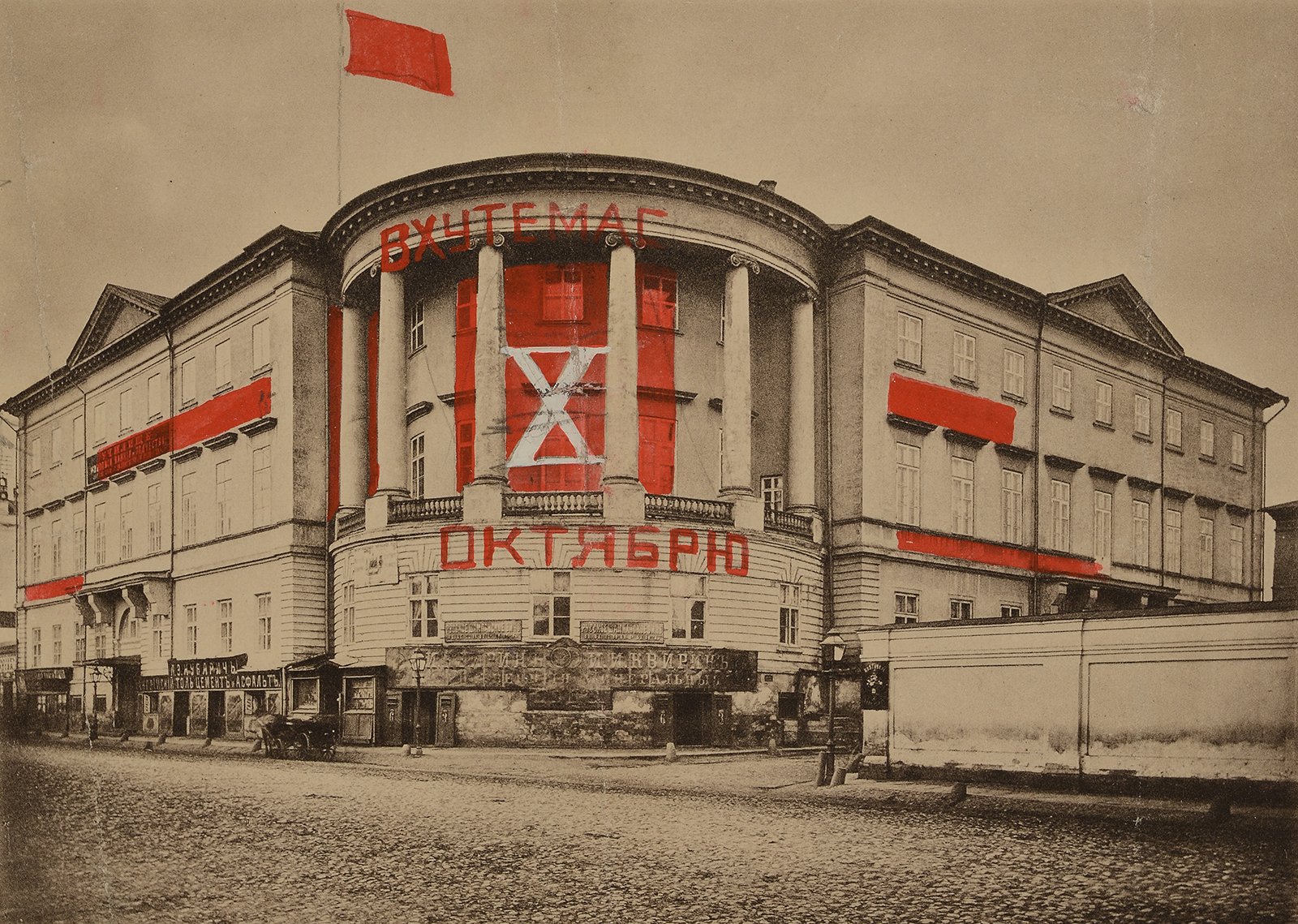 Within the framework of the exhibition Field Research: Liberating Knowledge, Garage is accepting applications from artists, curators, writers, and researchers residing in Russia or the Commonwealth of Independent States to participate in Weekend Faculty sessions.
Led by some of the most thought-provoking international artists in the field, the lectures and closed sessions are tailored for those who wish to deepen their research-oriented practices, offering dialogue and critical discussion on both process and production. Applicants are expected to have already initiated research around a subject related to Russia or their region, which they will present and discuss with their mentor and peers during the weekend of closed sessions (see schedule below). The aim of the program is for participants to receive guidance and a range of different perspectives on how artistic research can be conducted: from how to approach information and source material to how amassed knowledge can then be filtered, selected, shaped, and presented.
All sessions will be in Russian, except for Martha Rosler's Faculty, which will be in English (applicants must be able to demonstrate a level of at least Upper-Intermediate English to attend this faculty). Participants' research projects may be selected for inclusion in a future Garage Field Research program. Ten outstanding applicants based outside Moscow will be awarded the Garage Weekend Faculty Scholarship, which covers travel and accommodation expenses.
Participation is free. Applicants must indicate in their application which Faculty they wish to attend (only one can be chosen). Please read the application requirements carefully. Applications should be emailed to weekendfaculty@garagemca.org (Subject: Weekend Faculty).
Organized by Snejana Krasteva, Garage Curator, and Olga Shirokostup, Garage Field Research coordinator.
Application
Background requirements
Applications will only be accepted from artists, curators, art critics, writers, and researchers with a proven record in the field of contemporary culture. There are no age restrictions.
---
Research
Applicants will be expected to make a presentation at the beginning of the first session of their research project, which the mentor and peers will then critically discuss. Please note this is not a portfolio review and only one research project will be discussed.
---
Application guidelines
To apply, you will need to submit:
An application in Word (Russian)
A CV/portfolio (Russian)
A motivation letter of 500 words maximum (Russian for Zhilyaev and Vilensky's faculties, English if applying for Rosler's faculty)
In your motivation letter, please specify:
1. Your research subject and a title if available (the theme should be overlooked or little-known events, philosophies, places, or people relating to Russia or the CIS).
Past and current research projects survey different chapters of Russian history, from the early twentieth century to the current post-post-Soviet condition:
Anton Vidokle: This is Cosmos!, inspired by the ideas of Russian cosmism
Face-to-Face: The American National Exhibition in Moscow, 1959/2015, in collaboration with the Museum of American Art in Berlin (MoAA), explored the uncharted reverberations this exhibition had on culture in Soviet Russia
Koyo Kouoh and Rasha Salti: Saving Bruce Lee: African and Arab Cinema in the Era of Soviet Cultural Diplomacy focused on retracing the destinies of African and Arab filmmakers who studied in Soviet Russia
Chto Delat: The Soviet Houses of Culture traces the genealogy of Soviet Houses of Culture
Alexandra Sukhareva: Comb in the Grass (Small Descriptive Models That Have Turned into Action) focuses on the Siege of Leningrad (September 8, 1941–January 27, 1944)
2.The letter should also include your aims for the project (one or two) and objectives (maximum six), as well as your methodology. Your objectives are the steps by which you will meet your aim. Methodology means defining the ways you conduct your work on the research, including how you go about discovering new information and recording it.
3. Supporting materials are important: digital or printed photos, original documents, reference images and theoretical texts, anything that will help build your case and facilitate understanding in order to receive comprehensive feedback.
4. If you are applying for the Garage Weekend Faculty Scholarship, please explain why you should be selected.
Applications and motivation letters must be sent in Word format, with the candidate's family name and the place where the application is coming from in the name of the file, as in the example below:
Ivanov_Ivan_Moscow_zayavka
Ivanov_Ivan_Moscow_CV
Ivanov_Ivan_Moscow_ML
---
Garage Weekend Faculty Scholarship
Ten scholarships are available for outstanding applicants from outside Moscow (but within Russia and the CIS). The Scholarship will cover return one economy class return airfare and three nights' accommodation.