Sekretiki No. 8. Alla Pugacheva and Tuvan shamans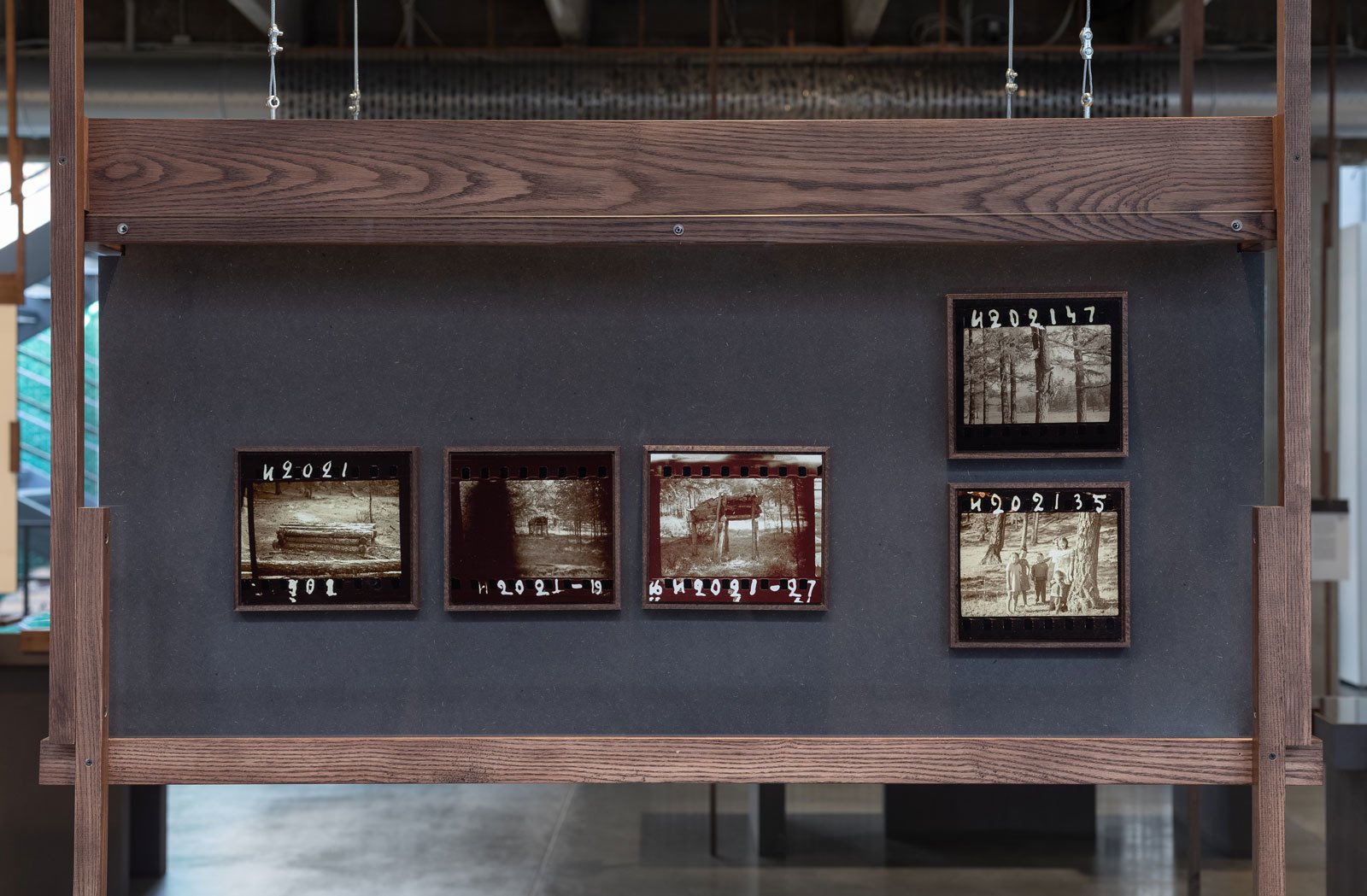 Alla Pugacheva, a young and upcoming singer, was recording in the home-studio at composer Alexander Zatsepin's apartment. He had written several songs with her in mind as vocalist. The singer was struggling with a cold that day, but her voice seemed to be okay so they started work on the jazziest of the pieces, "The Shaman's Drum." As she hit the high notes at the end of the second verse, Pugacheva's vocal cords suddenly gave in. It took months to recover her voice, and even longer to get it back in shape. This was achieved with the help of "breathing gymnastics," a wellbeing system invented by the self-made healer Alexandra Strelnikova. "The Shaman's Drum" was never recorded again, and the singer's voice had lost the option of falsetto forever.
In the same year, Vera Dyakonova, a prominent researcher at the Leningrad branch of the Ethnographic Institute of the Academy of Sciences, published her Candidate of Sciences thesis "The Burial Rites of Tuvans as a Historical and Ethnographic Source." Since 1957, she had been a regular participant in scientific expeditions to the Tuva region in southern Siberia. Many of the topics she was interested in, particularly those regarding shamanic practices, were a well-kept secret to avoid animosity from local government and Communist Party officials. In order to avoid detection, some shamans had even given up using the drum. This was a complex innovation, since the drum is believed to be the horse on which the shaman rides to the world of spirits.
The photo-documentation of Dyakonova's field studies includes portraits of Tuvan children. They pose on the doorsteps of their homes and show the researcher the secret burial place of a sacred horse. Through the eyes of the ethnographer, they themselves seem to be an embodiment of a secret, since the unique gift of being a shaman was perceived to be an issue of involuntary inheritance. The "closing" of such a gift was a sought-after favour, with practicing shamans often being approached by parents to do this for the sake of their child's social inclusion and future career prospects.