Mirror Without Memory Mobile Guide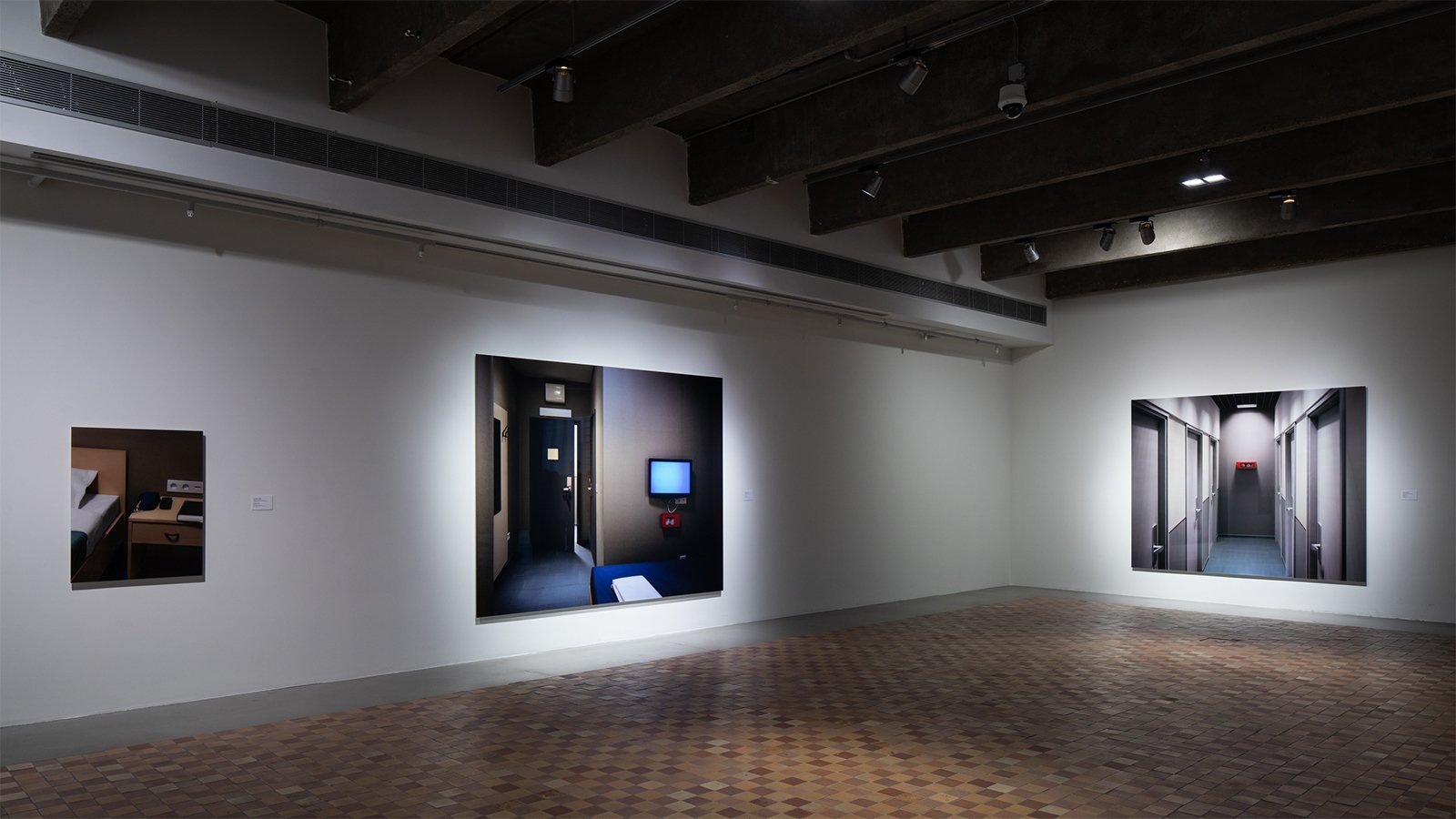 Garage Museum of Contemporary Art presents the first Russian exhibition of Thomas Demand, one of the most important photographers of recent decades. Borrowing images of events from the press other sources (or organizing technical shoots), Demand reproduces these scenes in life size from cardboard and paper—basically making sculptures—after which he photographs them and subsequently destroys the models.
Mirror Without Memory is composed of several fragments spread across two floors of the Museum. The ground floor is focused on the concept of models and modeling, the alpha and omega of Demand's practice. Through interaction with architects (the Japanese practice SANAA and the UK-Swiss practice Caruso St John Architects), the artist presents a comprehensive exploration of the model: its life cycles, inner dynamics, the regimes of its synchronization with physical reality. On the first floor this energy of dialogue produces different forms. The first things the visitor discovers when climbing the stairs are hanging cinema structures that show movies by the German film- and TV maker, author, producer, public figure, and ideologist of the New German Cinema, Alexander Kluge. These film pavilions, designed by Demand, are floating models that distantly reference constructivist form-making. Kluge's films are video sequels or video interpretations of three works by Demand displayed as part of the exhibition—Repository, Five Globes, and Ruine/Ruin.
The main part of the exhibition brings together works from the period 1991–2021. The last series was made especially for Garage and examines the story of Edward Snowden. Accordingly, Demand's exhibition is a complex systemic reflection not only of subjects selected in collaboration with the architects and Alexander Kluge but also of reality itself and our ideas about it, which are regulated today by unreliable memory, general conventions regarding events of one kind or another, and subjective experiences.
Curator: Katya Inozemtseva